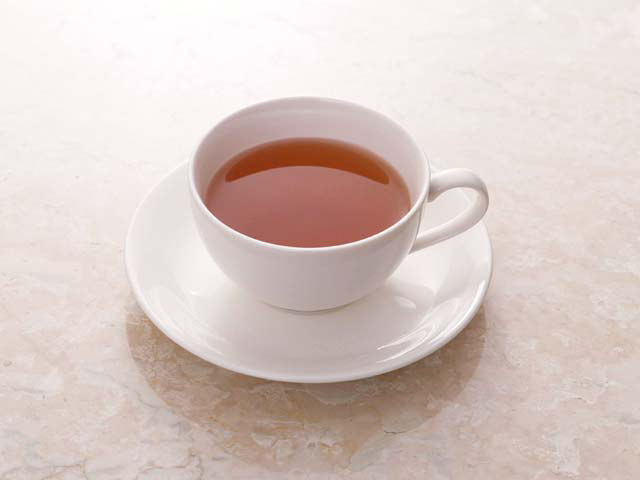 Today's story-teller is Hiroshi Sakagami, 74 years old.
About 4 years ago, S, who lived upstairs of Sakagami's office building, wanted to study information science.
S was an exchange student from Berlin Free University who was studying at Keio University.
She was born blind. After all, she decided to make a goal to enter National University corporation Tsukuba University of Technology.
When S asked Sakagami for a piece of advice, Sakagami arranged her entrance exam and became her guarantor.
On the day of the exam, he went to the university along with her. She did not think she did well, but she passed the exam.
And on the day of the entrance ceremony, Sakagami went to university with her again.
After the ceremony, when they were taking a browse in the dormitory and walking along the field, S said to him, "I am good at sports." She said, "This is how I think about me. I think I can do anything other than seeing things with my eyes."
And on the first day she moved into the dormitory.
Sakagami went to the university again to take her luggage to the dormitory.
She was going to share the floor with 5 people and the kitchen and bathroom were communal.
Her mates were still away on their holiday, so there was nobody in the dormitory on that day.
He helped her unpack her luggage and set up the computer. He was ready to go home.
Sakagmi said, "Are you going to be OK?"
S said, "Sure, I am OK."
Sakagami said, "As I was about to leave the dormitory, I turned around and saw her sitting in a dark living room. It was the first time that I saw her crying. She was lonely. Today, she is going to graduate the university."
The NIKKEI 03/23/2010 by Hiroshi Sakagami (writer)

You should follow me on Twitter.