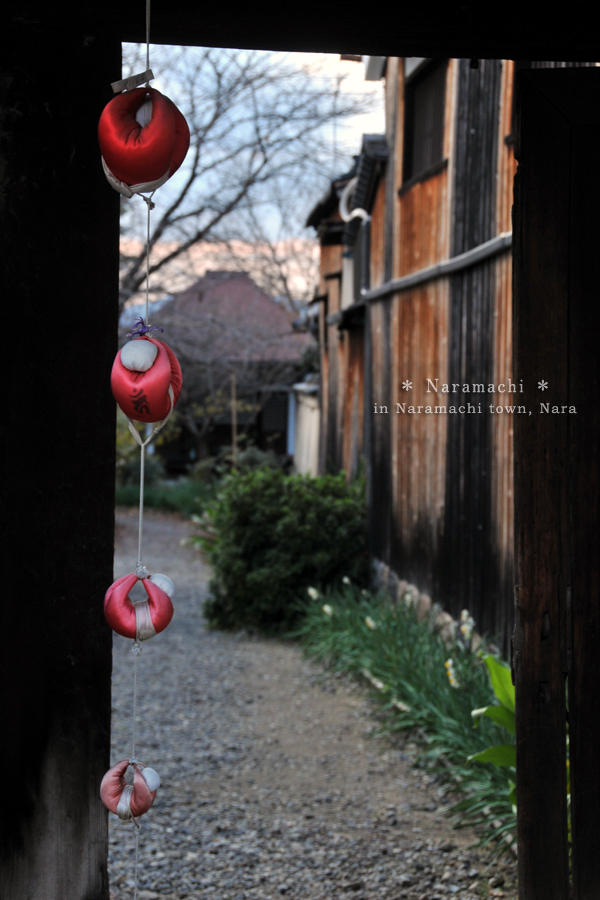 Shoto-in of Gango-ji temple.
Miki, the photographer passed by the site before, but it seems it was the first actual visit for her. 
She was attracted by its very Naramachi-like entrance and daffodils♪♪
There was a huge cherry tree inside the gate, and it seems a Japanese photographer,
Mr. Taikichi Irie once visited here for photo shoot.
Miki is now looking forward to next season for this tree☆
Copyright(C) Miki
This is JAPAN Style!