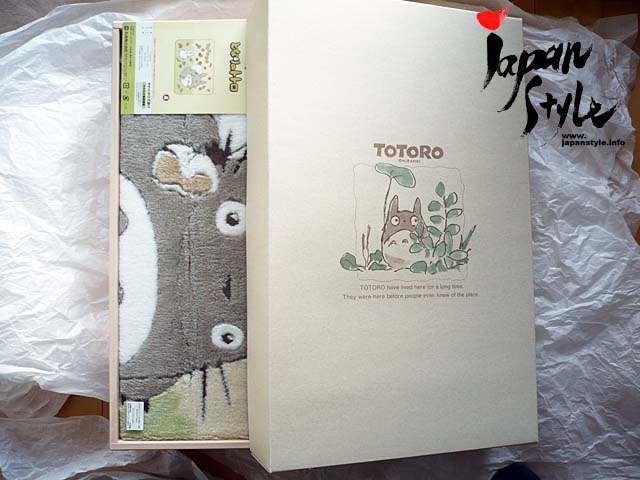 This is a Japanese my neighbor TOTORO blanket.
As you know, my Neighbor Totoro (Tonari no Totoro, in Japanese) is a 1988 Japanese anime movie written by Hayao Miyazaki.
How about this blanket as Christmas present for kids?
So Cute!

This is JAPAN Style!

If the eBay link is dead and you have questions about the item, please contact me here.

You should follow me on Twitter.