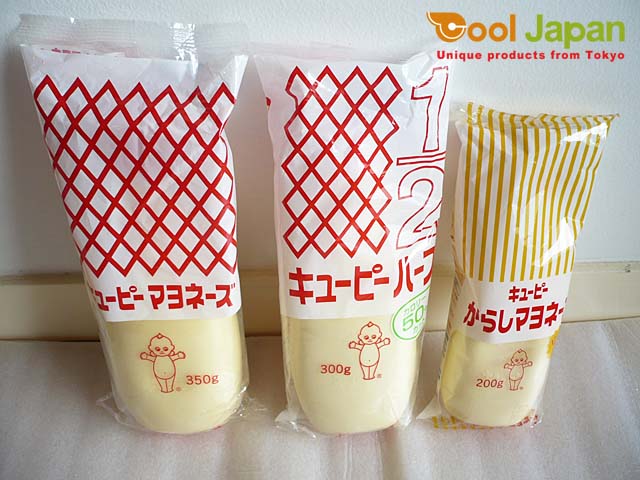 This is a Japanese Kewpie Mayonnaise 3 pieces set (Original and Calorie half and Mustard one).
There are many kinds of mayonnaise sold in Japan.
Mustard type is good for sandwiches.
For those who are careful about intake calorie, there is "Calorie Half" (It is 50 kcal/ 15g. It is half of the original).
I think mayonnaise are commonly sold in your countries but please try Japanese mayonnaise once too!
Made in JAPAN!
This is JAPAN Style!

If the eBay link is dead and you have questions about the item, please contact me here.

You should follow me on Twitter.