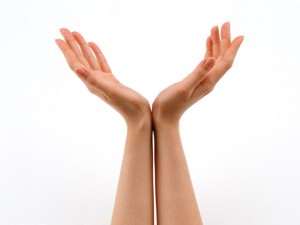 This is a weekly headline round-up of the posts titled [Japan after Quake] on our Facebook page.
[November 1] The Nuclear Regulation Authority set new guidelines Wednesday for fallout disaster mitigation measures, expanding the distance where special preparations are required to 30 km from atomic power plants.
http://www.japantimes.co.jp/text/nn20121101a1.html
Based on the guidelines and other information provided by the NRA, local governments hosting nuclear plants and those on the periphery are expected to craft their own disaster mitigation plans and set the scope of the emergency zones by March.
[November 7] Hand-made pierced earring from Kamaishi city where was stricken by the Great Earthquake and Tsunami.
http://www.facebook.com/photo.php?fbid=546304832051440&set=a.237005949647998.82070.235770666438193&type=1&theater
For the silver leaf, a person who suffered from the disaster made herself and offered to use them for some accessories.
[November 11] Fire festival held in Fukushima prefecture.
http://www.japantoday.com/category/picture-of-the-day/view/fukushima-fire-festival
It began in 1589, and is held to mourn and express gratitude to those lost in the battle brought to the town by feudal lord Masamune Date. Following the Great East Japan Earthquake in March last year, the festival now remembers those lost on that day as well. See related story HERE.
This is JAPAN Style!