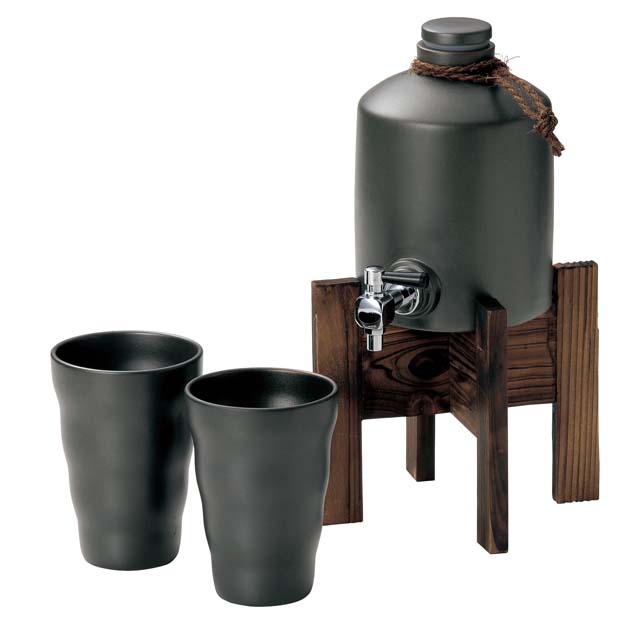 This is a pair of Japanese pottery sake cups, a server and a wooden rack set. The server is in the shape of a sake bottle. Good for sake lovers!
Ideal item for a wedding gift, birthday gift, etc. 😛
This is JAPAN Style!

If the eBay link is dead and you have questions about the item, please contact me here.

You should follow me on Twitter.