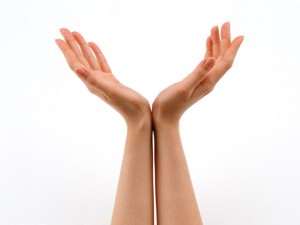 This is a weekly headline round-up of the posts titled [Japan after Quake] on our Facebook page.
[Aug. 22] Tickets for rock band, LUNA SEA's charity concert sell out in 5 min. But will be broadcast live on TV!
http://www.cinematoday.jp/page/N0034796
All sales go to charity via Japan Red Cross.
[Aug. 23] Japan National Tourism Agency seeks to put quake-hit Tohoku on map.
http://search.japantimes.co.jp/cgi-bin/nn20110823f1.html
To restore confidence in travel to Japan, journalists and student "Youth Ambassadors" from Singapore receive extensive tour of Tohoku region prefectures.
[Aug. 24] A local printing company creates photo book of Rikuzen Takada city scenery before tsunami. 2000 sell out.
http://sankei.jp.msn.com/life/news/110824/trd11082410000010-n1.htm
The collection also contains some photos of the town being swallowed in tsunami.
[Aug. 28] Tokyo Electric Power Co. predicted tsunami could reach heights of more than 15m, but took no measures.
http://www.yomiuri.co.jp/dy/national/T110826005191.htm
However, TEPCO insists it did not receive instructions to improve its facilities or take other such actions from The Nuclear and Industrial Safety Agency.
[Aug. 27] Children in disaster stricken area enjoy playing tennis with ex-top player, Martina Hingis.
http://sankei.jp.msn.com/life/news/110827/trd11082716470005-n1.htm
Forty junior high and high school students joined this event.
[Aug. 26] Evacuees from 3km no-go zone in Fukushima visit their houses. First time since quake…
http://sankei.jp.msn.com/life/news/110826/trd11082621530030-n1.htm
This visit could be the first and the last, so they very carefully chose things to take with them.
[Aug. 25] Military watch brand Luminox starts selling JAPAN TSUNAMI Aid Fund Limited Model. All sales go to charity.
http://journal.mycom.co.jp/news/2011/08/25/019/
Cool design with rising sun on the face. ¥34,650 (US$450).
This is JAPAN Style!