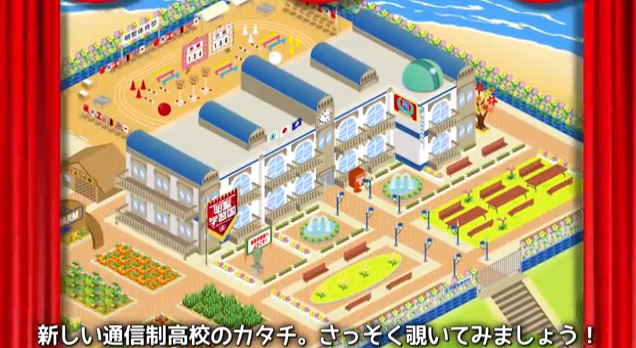 I found an article about a really unique method for earning a high school diploma in Japan. Meisei high school, located in Chiba prefecture, currently provides two main options; 1) full time on-site study and 2) correspondence courses.  And, in April 2015, the correspondence course will inaugurate a their new online campus where students can VIRTUALLY study. After first enrolling, The first thing students do after is to make their own anime-style avatars, choosing facial elements, hair styles, and outfits.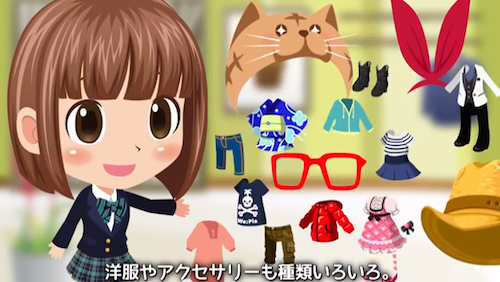 Students get points when they attend classes and submit their reports. Furthermore, students can exchange their compiled points for items for their avatars. The campus is accessible even from smartphones. It might just sound like the world of video games,  but this is a real school system! The classes are conducted with videos that can be repeatedly watched, and video-game-style quizzes are periodically offered. If there are any unclear concepts, students can ask the teachers through email. What's more, students can even enjoy chatting with their classmates.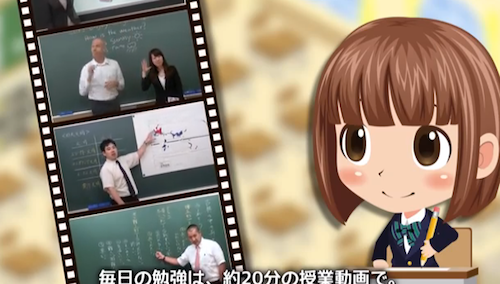 Actually, I graduated from a correspondence high school many years ago, and no one even thought of such a fun program in those days! I would definately take this course if I were in high school now 😀
Authotr: Junko
This is JAPAN Style!