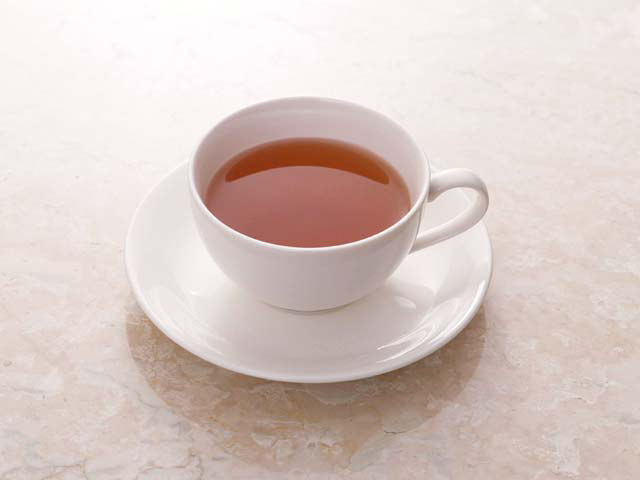 Today's story-teller is adventurer Tatsu Sakamoto who is taking a paid holiday for 4 years and 3 months.
He is called 'a corporate employee adventurer'. It sounds strange, but he is currently working for Mikihouse, a Japanese kids' fashion retailer company.
Sakamoto, currently 41, took a paid holiday for 4 years and 3 months and traveled around the world by bicycle.
Firstly, he explains what made him do it.
Since his father had business in France, Sakamoto spent his childhood in Paris with his family.
He has started yearning for 'tour de France', a world's biggest bicycle race since he watched the race when he was a child.
And then, when he came back to Japan, he was teased by other children for wearing funny looking pants. They were his favorite pants that he got from France.
When he noticed that his son was feeling down, he spread a world atlas on the floor and said to Sakamoto, "There are different people in this world. There are people who like your pants, too."
Since that moment, he has started dreaming of traveling around the world by bicycle and meeting these people.
The years pass, and Sakamoto started working for Mikihouse. His dream of traveling around the world had been on his mind the whole time. While he was saving money, he started looking for a sponsor seriously.
He was thinking of taking a leave of absence to travel. And he was prepared to quit the job if they did not accept it.
However, 4 years after working for the company, the president accepted his wishes and in addition, he got a paid holiday. He got even bonus payments.
Mikihouse is a company famous for having various athletes as employees. Mikihouse has a corporate culture that encourages having different people in the company.
So Sakamoto left London in 1995 and arrived in Ecuador in 1999 after traveling through Africa and South America.
He traveled through 43 countries carrying 40 kilos of luggage on his bicycle.
After he came back to Japan, he traveled all over Japan with pictures he took during the trip to visit schools for giving speeches.
Sakamoto says that there are some Japanese people who travel around the world by bicycle, but why he hears offers is because he has the backing of the company. He wants to go traveling again any time now, but it is hard to bring it up even for him. LoL
The NIKKEI 04/05/2010 by Tatsu Sakamoto (corporate employee adventurer)

You should follow me on Twitter.