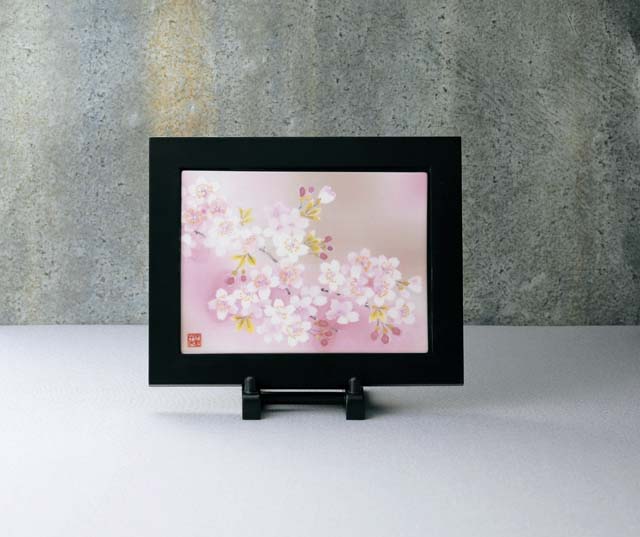 Japanese cherry blossom design china frame for decoration.  You can put it at the entrance of your house, in the living room, the bed room, or anywhere you wish. The soft pink of the cherry blossom will add extra warmth to your home.
Ideal item for a wedding gift, birthday gift, etc.
Made in JAPAN!
This is JAPAN Style!

If the eBay link is dead and you have questions about the item, please contact me here.

You should follow me on Twitter.