Asakusa Samba Carnival is an annual carnival held between Ave. Basha and Ave. Raimon in Asakusa.
In Asakusa, famous for its historical area in Tokyo, this carnival holds the biggest Samba competition in Japan. Performance of participants is of such high quality that many Brazilians give good estimation to this carnival.
Every year around 500,000 people join the festival and enjoy the collaboration between Japanese and Brazilian culture.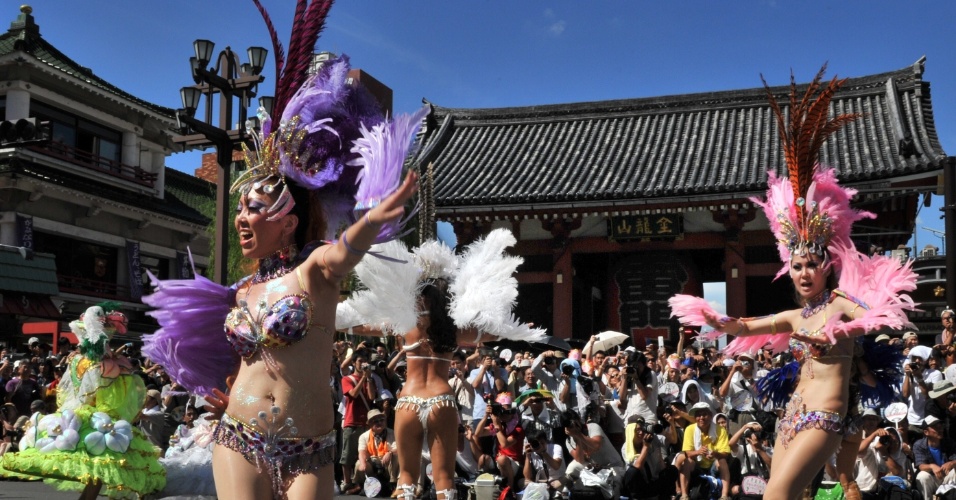 This year, the 31st of this festival was held on 25th of August, around 500,000 people were excited about the festival under the latest iconic tower of Sky Tree.
Today, I will introduce an article about the writer's first challenge of joining the carnival.
He has never joined like this before, even no experience for dancing.
Is it possible for such amateurish man to join the famous competition???
Umm…, Let's see anyway.
What triggered his decision was at an Izakaya he often goes to, about 3 months before the festival. When he was grumbling like "I have no topic anymore to post on the website", his neighbor advised him to join the carnival and report it himself on the site.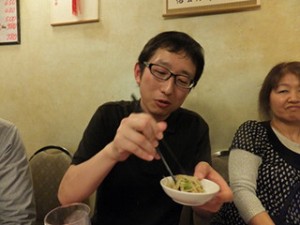 Though the neighbor told him that it will cost 10,000 yen (US$125) for costume, he decided to join because he had no plan to go anywhere on summer, and he really needed a topic to write for the Daily Portal Z website.
About 3 months after that, 1 week before the carnival, still no information or no practice.
"How's it going?"
When he was wondering, the costume was delivered at him.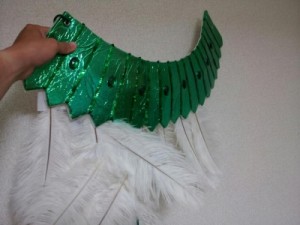 It will be on the back side, probably. 
Am I going to be like this with this costume?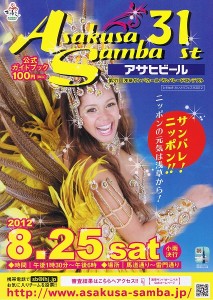 Though he began to feel a little worried, the day did came without enough sleep.
On the day, when he went to the specified park, about 20 people who look definitely cannot dance gathered at the park.
A person who looks a director says, "Have anybody ever listened to Samba music before?"
"……"
Well, this is the beginner course!
 About 20 beginners gathered at the park.

The moment the music started,
everyone stood in a daze.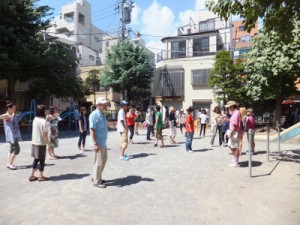 It's like body exercise, but it's not.
They are joining the most famous carnival in Japan!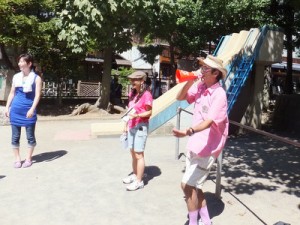 This is the director Mr. Hanna, who teaches dance today.
Well, the situation is now getting clear.
The team name he would belong to this time is "ALEGRIA", it is from Saitama prefecture. Around 200 dancers will join from this team today, and the people gathered here are the part of amateur category. At samba carnival, it is pretty normal that beginners join dancing, and they dance freely on their own style.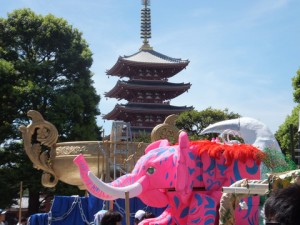 Oh, it's for Samba in Asakusa temple.
Finally the carnival starts!
So many people were already on the street to see the carnival, and his heart starts racing.
| | |
| --- | --- |
| |   |
|  Can everyone see? |  People watching from Starbucks! |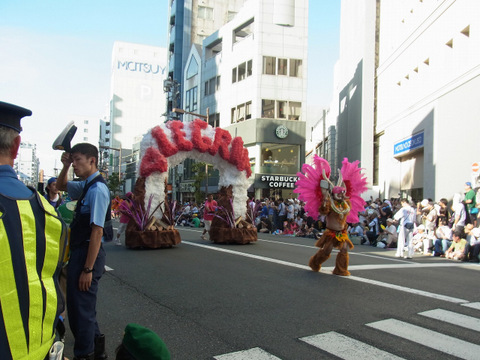 Wow, here it comes!!!  It says "ALEGRIA", it's his team, isn't it?
OK, let' look for him!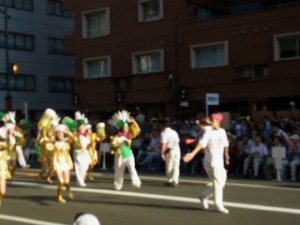 Where is he??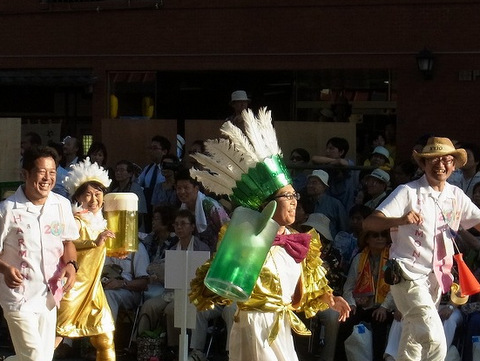 Yes, here he is!! He looks having fun!!
It's excellent!!!  😯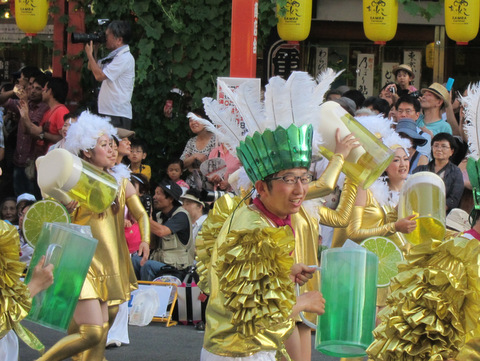 Is he really having fun? He looks a little bit tired…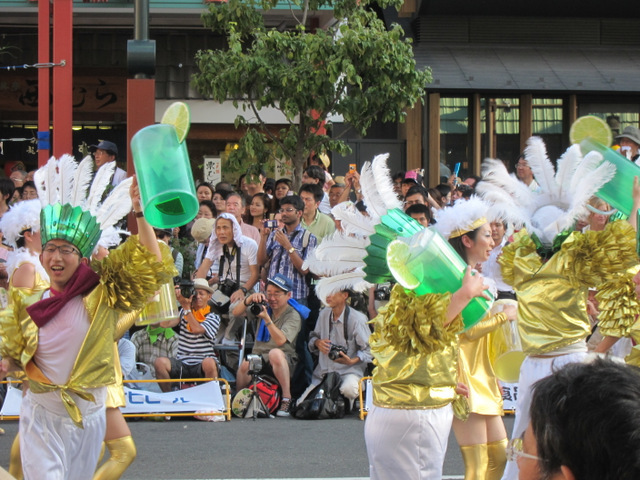 Now it looks a kind of false cheerfulness…. Hung in there!
The carnival lasts only 50 minutes. The parade went through the street like a flash.
Can he complete the whole distance?
Let's go look for him at the finish line.
There he is.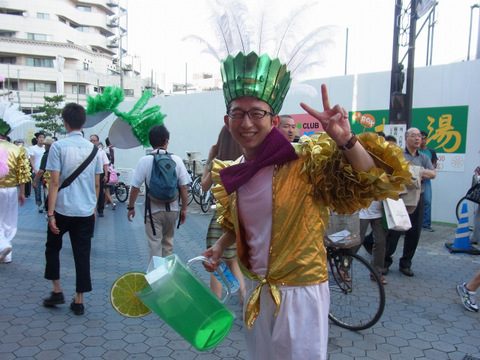 Look at his smile!
Though he looked tired at the end, he really enjoyed the carnival, and it will be an unforgettable summer for him.
Now we have seen the famous samba carnival in Japan through his report, what do you think?
Let us know about unique festivals in your country, too!
Source: Daily Portal Z
This is JAPAN Style!