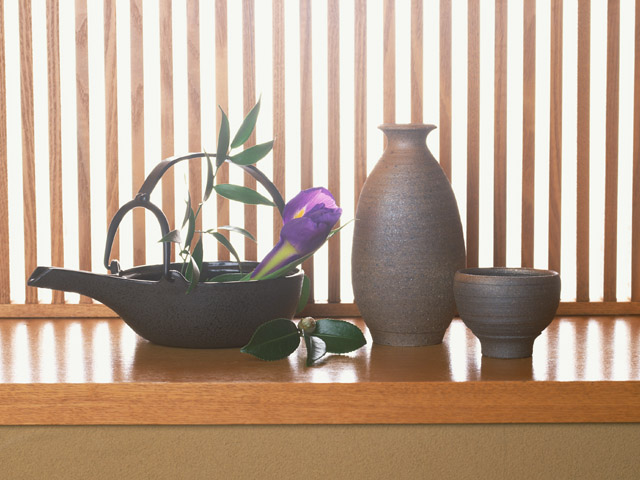 Ishinomaki Keizai Shimbun announced top 10 articles in the page view ranking for the first half of the year. The news which topped the list was the below article on an ex-volunteer chef made a fresh start with his new Japanese restaurant in Ishinomaki, an affected are of the Great East Japan Earthquake.
Mr. Masaki Imamura from Chiba joined a Volunteer group, "On the Road", after the Earthquake for the first time and was engaged to renascence of shops of the shopping avenue in the centre of Ishinomaki. Through his volunteer efforts to have helped 43 shops for their revival he came to make a decision to open his own restaurant in the same shopping avenue and set his roots in Ishinomaki. This news raised wide sympathy. On the facebook 960 people liked the topic.
Mr. Imamura was trained to be chef in Japanese restaurants in Nasu and Ginza in Tokyo before the Earthquake. Mr. Imamura says, "I met many people who wanted to start a shop. I wanted to help them and decided to stay in Ishinomaki. Through my activity, I met various people including shop owners, fishermen and this urged me to open a restaurant of my own in Ishinomaki."
The interior of the restaurant, "Imamura" is all hand made. Together with his friends, it took him 4 months to renovate the space. Japanese restaurants in general have an image which is hard to call on. In order to get rid of the image Mr. Imamura created a space without a barrier between the kitchen and the counter for a better communication with his customers. He sticks to the local food and has a direct contact with his suppliers in order that he can offer seasonal cuisine for a reasonable price.
Mr. Imamura has also a will to introduce the goods and dishes which were made by the local people and make his restaurant a point to disseminate Ishinomaki to the rest of Japan.
Sources: Ishinomaki Keizai Shimbun, Asahi Shimbun
This is JAPAN Style!