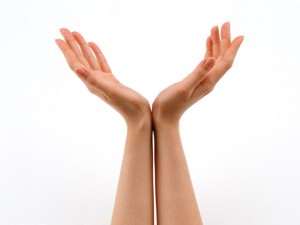 This is a weekly headline round-up of the posts titled [Japan after Quake] on our Facebook page.
[January 5] TEPCO means Tokyo Electric Power Company. The Snow White sees radiation (poisoned apple) and asks the person like below.
http://www.facebook.com/photo.php?fbid=10151138195236078&set=a.423360041077.204398.518706077&type=1&theater
Imagine what did the witch answer for the question.
[January 5] Kazuma Obara, a photo-journalist whose photographs from the Fukushima Daiichi Nuclear Power Plant have been published all over Europe.
http://kazumaobara.com/2011/08/japan-tsunami-victims.html
Please see his photos and feel how the victims have reconstructed their home town, and pray for them.
[January 6] How to survive quakes, crime and poverty in big city
http://www.japantoday.com/category/kuchikomi/view/how-to-survive-earthquakes-crime-poverty-in-the-big-city
Just prepare a small tough spoon for quakes, it would be very useful for life as evacuees.
This is JAPAN Style!