I don't know about other countries situation on this subject, but at least here in Japan, housekeepers are traditionally considered as a job for women.  I found an article which investigated if there is any male housekeeper exists in Japan, leaving aside such a stereotypical Japanese view.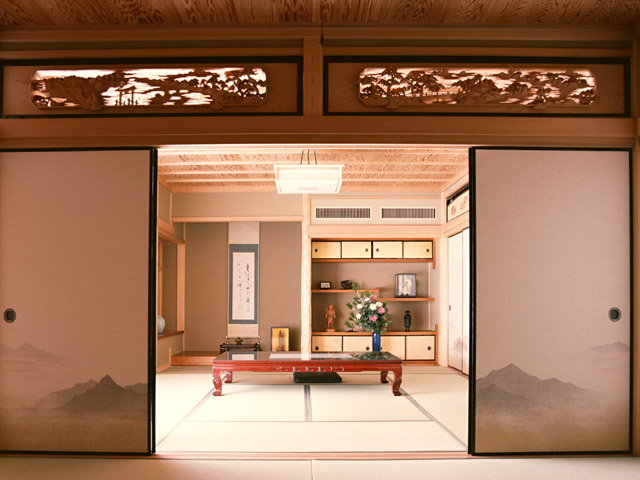 It seems there is no actual statistics which show clear percentage of female and male housekeepers in Japan; however, traditional housekeepers agents replied to the article's interview that they have never used any male housekeepers, or some had found very rare male candidates; however, there was no place to assign male stuff, so they ended up releasing male applicant…
Really?  Absolutely nowhere to assign…?? (・・;)   There surely be some opportunity to assign male housekeepers…
Does this mean that housekeeping is strictly female only?  (or there are no man who can do decent household work… orz?)
Well, it seems traditional housekeeping work is still dominantly done by female, but they seem to be special housekeeping service agent which can also deal with physical works (i.e. moving heavy stuff like furniture), which must be best suited for men.  It seems when there is a need for such physical works, some people are more comfortable to have a help of their usual housekeeping agents rather than having an absolute stranger in their home.  For example, when people have got a new fridge to be installed, some people are happier to have a help from their usual housekeeping service agent to have it fitted rather than having unknown operator coming from an electric shop.  Of course, those male housekeepers also do general housework such as washing and cleaning.  And some users find it more comfortable to ask male staff to pick up children from kindergarden/ schools and walk large dogs than to ask female housekeepers.
I'm not sure if you need big male housekeeper for walking your big dog… Lol  But as seeing more and more male staff in care home industry, I guess we could see more male staff in housekeeping industry as well?  I'm sure there are many elements that their height and strength are required.  The article also concluded that tendency to marrying later is giving men a decent level of household duties than ever before, so there should be enough male who has got good skills they can make the most of as a housekeeper??
It seems housekeeping agent generally does strict history check to let you be a housekeeper but you don't need particular certificate or degrees to be a housekeeper, so it could be a good job opportunity for men, too!
What do you think about today's article?
Please let me know the situation of your country on this subject, too  😉
Source: web R25
This is JAPAN Style!