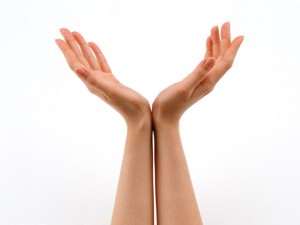 This is a weekly headline round-up of the posts titled [Japan after Quake] on our Facebook page.
[Aug. 1] Ishinomaki, which saw heavy losses on 3.11, has fireworks display, prays for victims & wishes a quick recovery.
http://www.youtube.com/watch?v=MrCifbhwlEQ
[Aug. 2] Retailers start selling "warm biz" products for this coming cold season's power conservation.
http://www.asahi.com/special/10005/TKY201108010547.html
These fireworks are called  "The Phoenix". Believe the disaster stricken areas will also rise from the ashes of destruction.
[Aug. 3] 2000 children quit Fukushima kindergartens & move out of pref. 300 changed k-gartens within pref.
http://www.yomiuri.co.jp/national/news/20110802-OYT1T01161.htm
2000 is 10% of all kindergarten age children.
[Aug. 4] Japan Meteorological Agency announced the number of 3.11 aftershocks is gradually decreasing.
http://www.mbs.jp/news/jnn_4793103_zen.shtml
Good news. I hope no more huge earthquake will occur.
[Aug. 5] 14% of trucks are suspected of fraudulent usage of free highway toll reserved for relief vehicles.
http://www.jiji.com/jc/c?g=eco_30&k=2011080500429
Last month, police monitored 13,400 trucks and found 1,800 drivers not able to prove they were in relief effort. I guess police need some more investigation.
[Aug. 6] Gov. announces that 16 disaster related suicides were reported in June.
http://mainichi.jp/select/jiken/news/20110806ddm012040074000c.html
According to the article, 80% of these were people over 50.
[Aug. 7] Nearly deserted pool in Fukushima (due to radiation scare) contrasted w/crowded pool in Tokyo.
http://sankei.jp.msn.com/life/photos/110807/trd11080721570021-p1.htm
One reason is because of radiation, children under 15 have been prohibited from using this Fukushima swimming pool.
This is JAPAN Style!