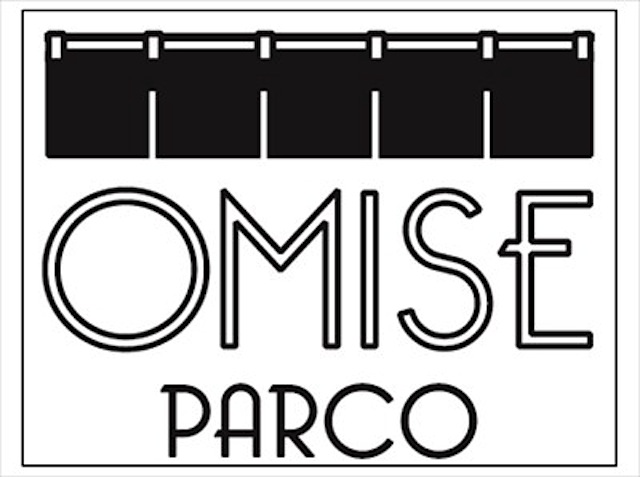 In April, one of Japan's most prominent department store chains, PARCO, opened their new style shop named "OMISE PARCO" at Narita airport.
Here is the shop introduction from Narita International Airport's website. 
"With travel essentials as a central theme, Parco offers a selection of design goods incorporating technology, traditions and ideas unique to Japan. Also available are a range of functional fashion items as unique souvenirs and handy travel items. "
In short, OMISE PARCO carries many characteristically Japan-ish products that would be perfect for souvenirs 🙂
This is one of their unique products that makes your suitcase look like sushi (wow!).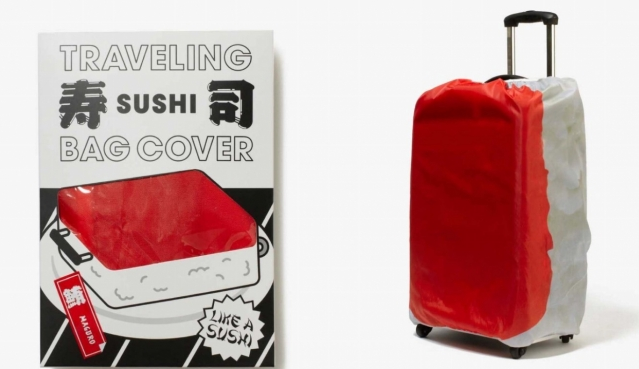 Imagine luggage with this sushi motif going around on the carousel at the arrival lobby. That would be outstanding! (It must look like a "sushi-go-round".)
[Product info]
Variations: egg/ tuna/ salmon/ shrimp
Price: ¥2,800 (US$27.60)
Size: Suitable suitcase sizes are 63-70cm high/ 42-46cm wide
Will be released on July 8.
[Shop info]
Location: Terminal 1, Central Bldg, 4th Floor 
Hours: 8:00am – 8:00pm
Phone: +81 (0)476-32-8755
Author: Junko
This is JAPAN Style!