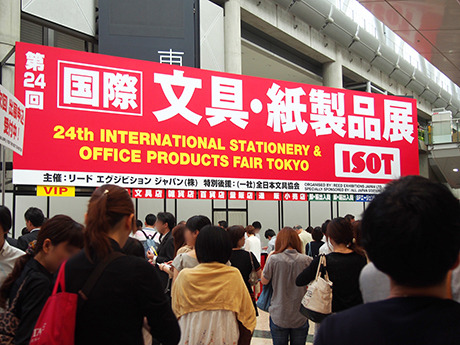 ISOT (International Stationary & Office products Tokyo) 2013 was held for 3 days between 26th and 28th June. Although it is not open to the public it is the largest stationery festival in Japan which has been held annually for the last 24 years. This year over 70,000 visitors gathered at the venue, Tokyo Big Sight.
It is said that most of the products are not yet in the market but I would like to introduce unique products and some of the award-winning products of this year.
The Loose leaf & pad by Maruman Corp. received the grand-prix for its functionality of this year. It has padded, smooth-to write paper and exclusive holder. It is light and compact.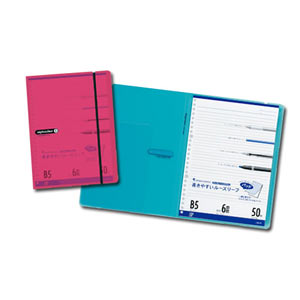 A variation of sticky notes is overflowing.
They are called "supporter sticky note" (Hiewa Do). They have 10 variation of sports such as football, baseball or basketball. They do not seem to have enough space for a memo but can definitely cheer you up while studying.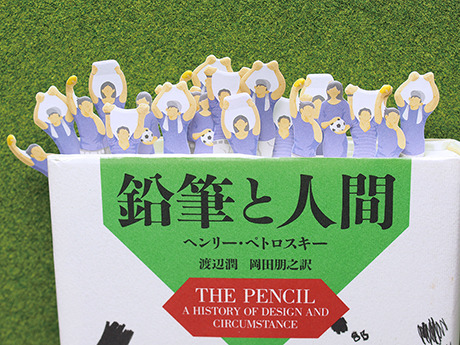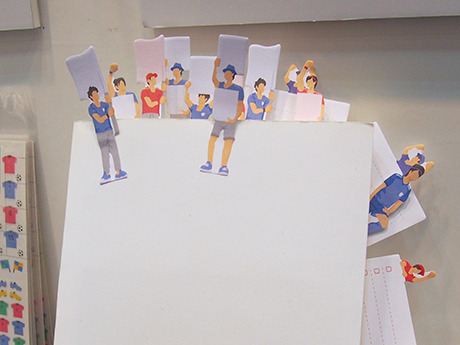 Another lineup by Backstreetfactory is a note which is great to use to say sorry to your colleague!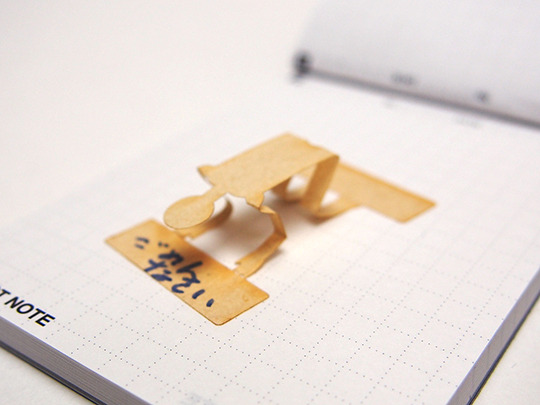 More variation is made for a pencil sharpener, "Kezuri cap" by Shachihata. It has been a popular product made with a pencil motief pet bottle with a sharpener.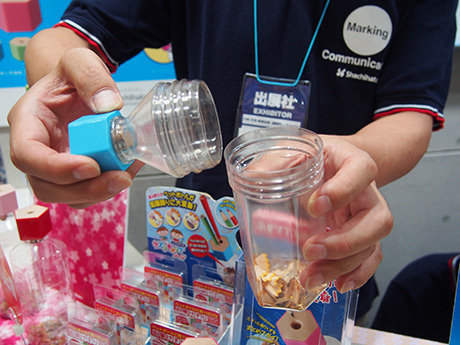 They even look like a form of art in colourful bottles.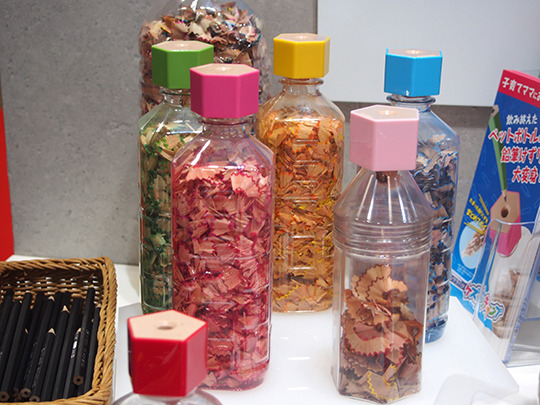 Many of you may like Japanese unique stationery products. One day soon you will come across with these new products in the shops.
Source: Daily Portal Z