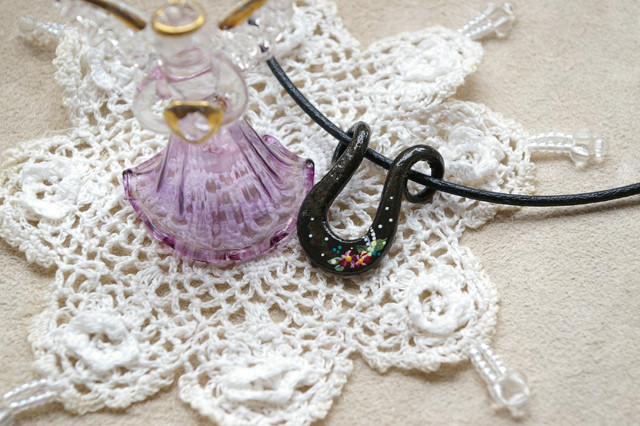 Bring happiness to your life with our new horseshoe necklace! Hand crafted in Japan, this necklace with its horseshoe shaped charm is a symbol of luck and happiness. Different cultures have different beliefs about the horseshoe, all of which associate with luck.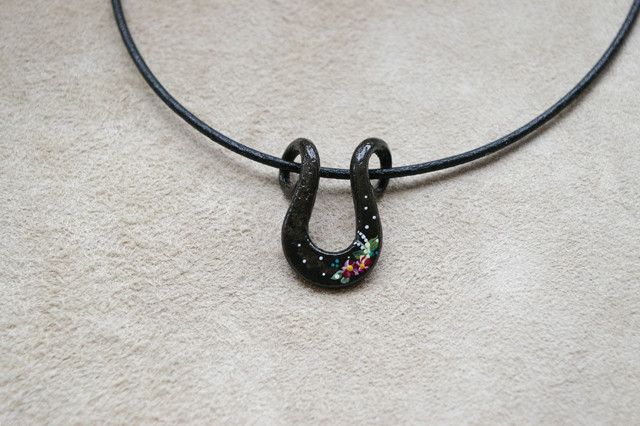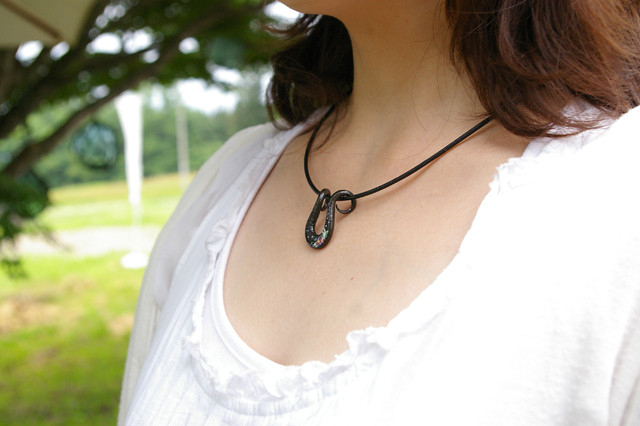 This necklace has the basic horseshoe shape, made with iron, and is hand painted by craftsmen. The European flower on the bottom right side of the horseshoe charm is called the Lady's tear, coming from its shape, which looks like a teardrop. White dots surround the bouquet of flowers at the base, giving the necklace a simple and elegant design.
We are selling this on our ebay store. Don't miss out!

If the eBay link is dead and you have questions about the item, please contact me HERE.
This is JAPAN Style!