It seems a writer of the article recently moved to a new place, and interestingly, his new neighbour was paint artist!
What a surprise!  So as a sign of new friendship, private workshop was kindly offered 😀  Yay!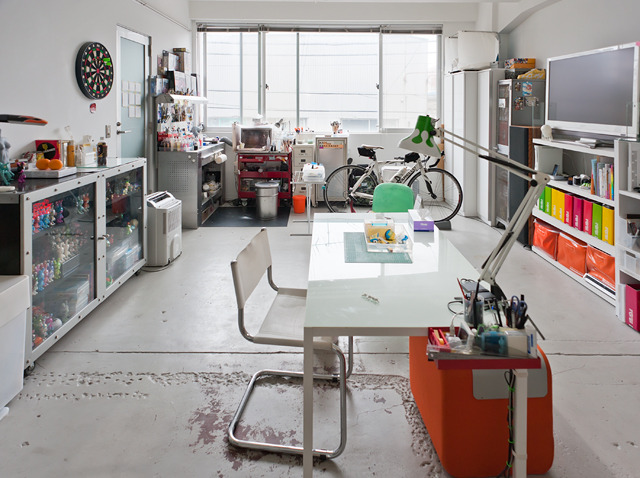 Here is a room of next door neighbour.
Very stylish, isn't it?  (How can't I not keep my room like this when layout is completely the same…)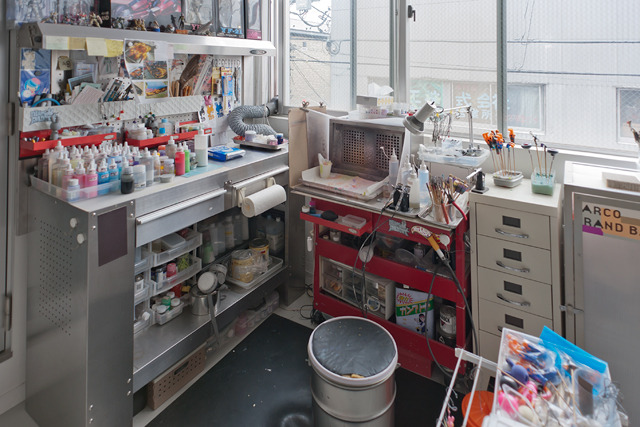 And here is his studio area.
Very best part of his room is used as an atelier!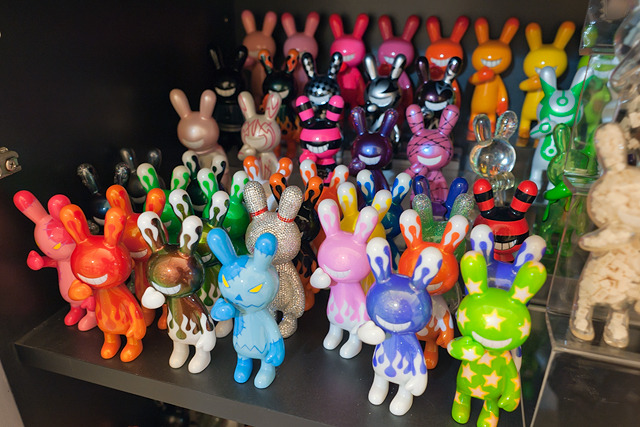 And this is his work! This character is named "BLACK RABBIT".
They look slightly mean but cute, aren't they?  It seems character design itself was done by the other artist, and the paint artist is in charge of painting.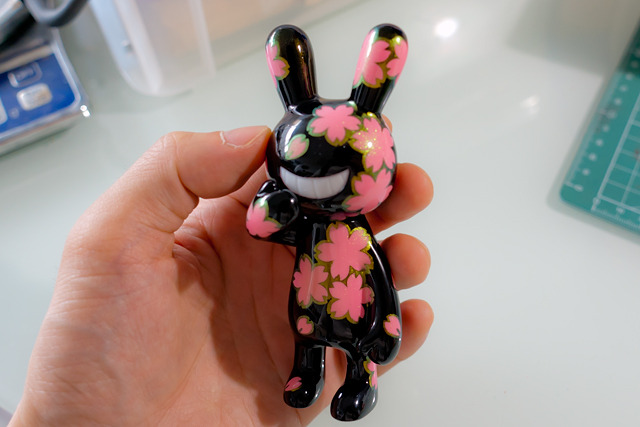 If you touch his work, you can find the difference immediately. 
Texture is so different from general paint work.  Of course, colour and pattern are key elements for coating, but texture can be very important, too.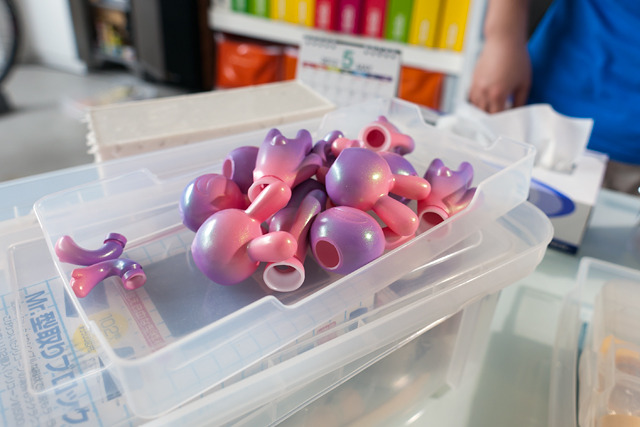 Here are the original parts before painting…
What kind of magic did he actually use??  It does look completely different from his finished works!
Now, do you think I can make the same with a help of his private workshop?  The answer will be revealed in next article; actual workshop experience part!
Source: Daily Portal Z
This is JAPAN Style!