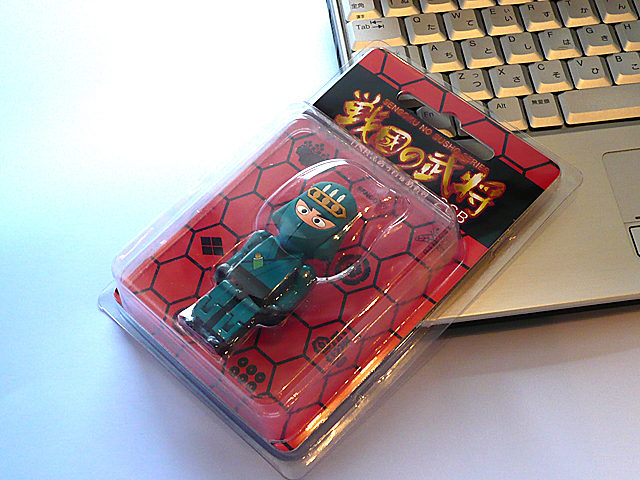 This is a Japanese SAMURAI(Ninja) USB memory disk (2GB).
Samurai's name is [W:Hattori Hanzo].
I have listing this item on my eBay store.
Start Price is $0.99!!!
DON'T MISS OUT!


If the eBay link is dead and you have questions about the item, please contact me here.

You should follow me on Twitter.

S