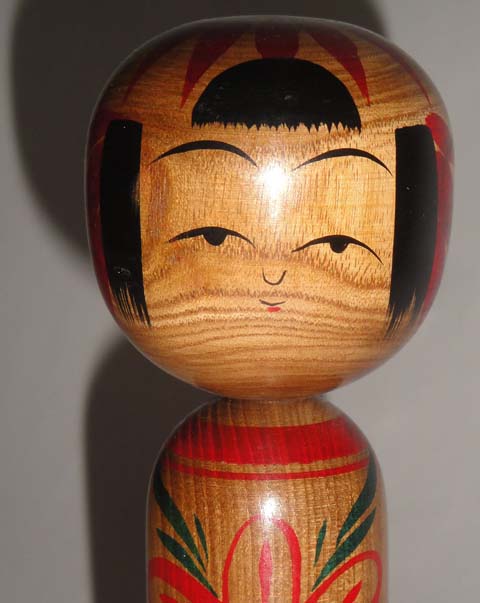 Sendai Sakunami-style kokeshi dolls.
Kokeshi doll is a celebration to wish healthy growth of children. You can see a various facial expressions depending on the angle. From the front, you can see its light smile, but from the below, you can see its bright smile.
You can get an additional special mini Kokeshi doll only this time!
* Craftworker: Hiroshi Kano, award for technical merit in Sendai city (Sendai Sakunami-style)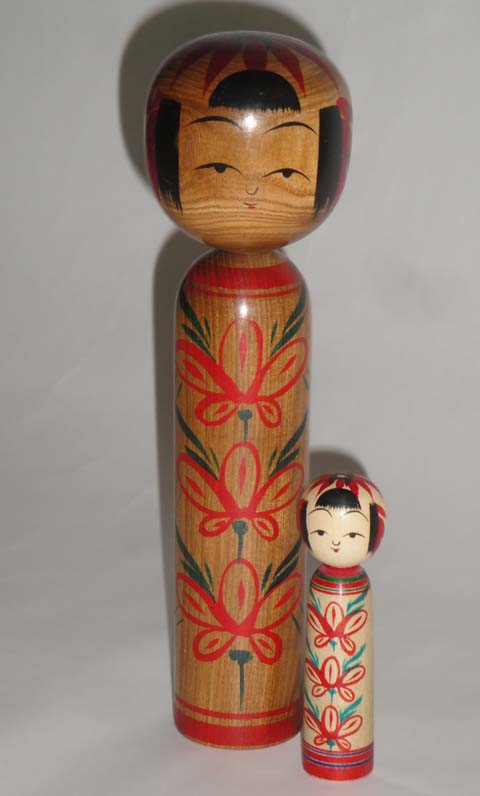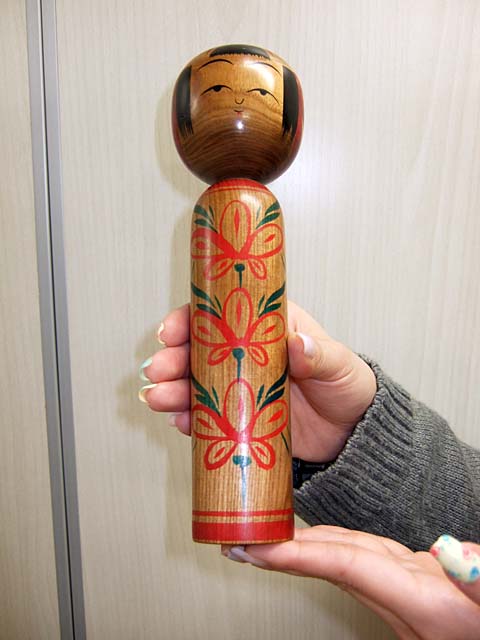 Please look at this cute kokeshi doll and others in our online store!

If the eBay link is dead and you have questions about the item, please contact me HERE.
This is JAPAN Style!