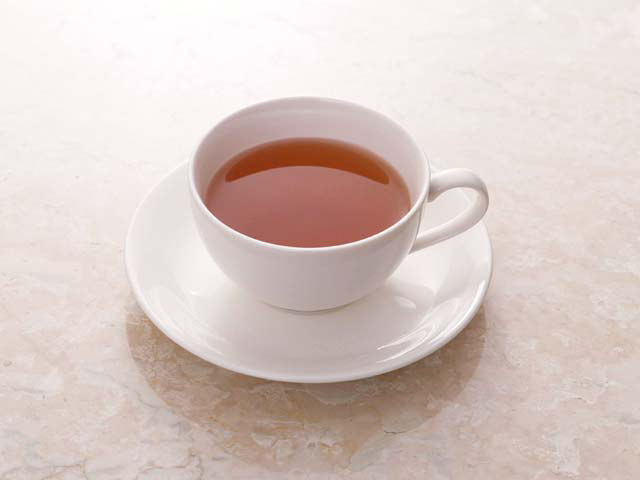 Today, I would like to focus on a column written about baseball player Kazuhisa Makita, from the Saitama Seibu Lions.
First let me tell you about his career. Makita took an active part as an ace in his university league, and after graduation he was hired by a company called Nippon Express, which is distinguished in the field of baseball – they usually field a very strong team to represent the company. He played actively here as well, but in his second year he suffered a terrible ruptured ligament.
However, after intense rehabilitation, Makita returned to the team in fine form. Later on he joined the Saitama Seibu Lions. His career with the team began as a starting pitcher, but in halfway through the season, he was ordered to change his position to closer. Rising to the challenge, he won the rookie of the year award.
In one day's column, Makita shared his feelings about his injury, and about being ordered off the mound and into a new position. Today, I would like to focus on his injury and near loss of his career. I was impressed by something that inspired him and led him toward positive results. That was "positive image training", orchestrated by a team trainer.
What if this batter hits my pitch?
What if I walk this batter?
When he was in critical situations, he tended to drive himself into a corner. But after the training, he could adjust his mental outlook…
Even if the batter hits the pitch, a fielder will surely catch it.
Even if I walk the batter, it will be ok unless the bases are loaded and it forces the man on third home.
This positive thinking method generated good results. By having such a training program and witnessing it in action, that positive thinking method made things much better. Makita clearly came to realize that positive thinking really can change your life.
The NIKKEI 02/01/2012 by Kazuhisa Makita (Saitama Seibu Lions)