More than two months has passed since the quake. Students of an elementary school in Iwate prefecture record how their lives are going after the tsunami, in their "Disaster Diaries".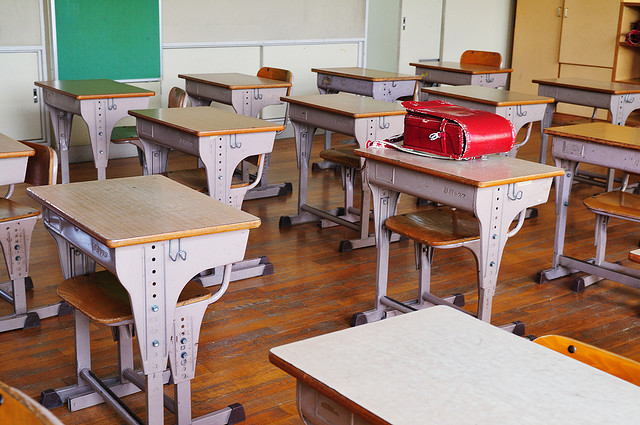 [April 11] One month from that day. At 2:46 pm, a siren waied  and we offered a moment of silent prayer for the victims. My heart was in a whirl of many kinds of feelings. I remembered the tsunami and thought; I should hang in there, also for those who lost their lives.
[April 11] One month passed. We still have big aftershocks and sudden blackouts. What is the hell going on in this world? Something's strange. Natural disaster… We people may not be able to beat it after all.
[April 13] I cleaned up rubble in my room. I became very sleepy at night because I worked very hard. I could have fallen asleep deeply, but somehow I wake up.
[April 15] I went to school. The first thing I say there was letters, saying "Dear all in disaster stricken areas". Every letter gave me a lot of power. And I was surprised when I found a letter from America and felt very glad to know that people in the world are supporting Japan.
[April 26] The date for my grandpa's funeral is set for the 28th. I cleaned up our family grave and put some violets there. My mother who lost her father must feel much more sad than me, so I will do my best to help her. And I hope my grandma would be also found soon.
[May  6] I went to "Kumon" (after school learning center). Studying was a part of normal life before the quake, but now I think we have to be thankful that we can study even after the disaster. We had many aftershocks today and might have bigger ones during the night. My clothes are ready at my bedside.
[May 8] Today is mother's day. After a long time, I had "tako-yaki" (round fritters with diced octopus) with all my family members. And I said, "thank you always and for everything, mom."
Source: Mainichi jp
This is JAPAN Style!