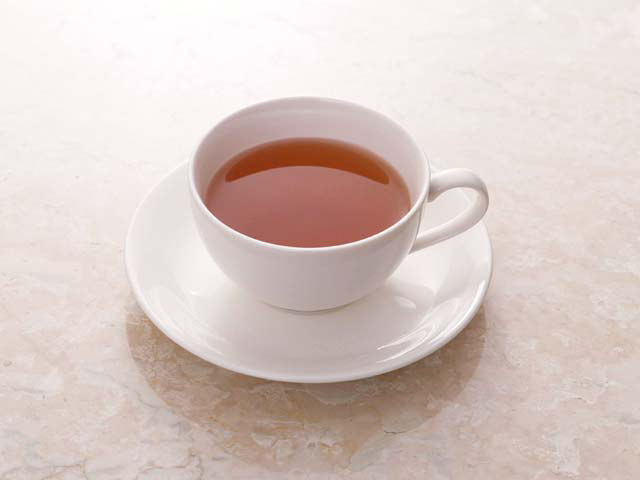 Today's story-teller is rakugo performer Danshiro Tatekawa.
The story is about 'a regular eating and drinking spot'.
He says, "It is nice to have a regular drinking spot and get a special treatment there. I couldn't be happier."
That is what he says in the beginning of his column. At shops and restaurants, they define a customer as 'a regular customer' after the customer has visited there more than 3 times.
So, Tatekawa counted how many popular hangouts he has. And he was disappointed that there were only a few places.
There are many restaurants that he has started going lately and he gets special treatments there. But a lot of restaurants he has visiting since he started as a rakugo performer closed. But there is one restaurant that is he has been visiting frequently for more than 40 years.
The restaurant is located in Ikebukuro, Tokyo. He has been visiting the restaurant since he was a performing as a warm-up comedian.
The restaurant means 'his own history' to Tatekawa. The owner of the restaurant has known his career as a warm-up comedian, the second, and then a star performer.
On the other hand, Tatekawa knows the history of the restaurant.
Since he has known the restaurant for such a long time, the restaurant is a place where he feels cozy, nostalgic and relaxed.
Not only the owner of the restaurant, but he knows a lot of customers. So it becomes like a reunion party when he sees the customers at the restaurant.
They don't talk much about the present or future but they talk about the past a lot. He wakes up surprisingly easily in the morning after spending the evening talking with the other regular customers.
The owner of the restaurant is in his mid-70s and he runs the business with his wife. The restaurant is so small that it gets full when there are 10 customers.
The owner does not drink. Tatekawa says that when a drinking person is an owner, the restaurant does not last long.
So, here is the most memorable line from his column.
When he was a warm-up comedian, his boss said to him in the back stage, "One day, you will start having a few regular eating or drinking spots. But you have to watch your attitude. Do not act big. For the restaurant, new customers are more important than the regular ones. If you notice a customer who is new to the restaurant walks in, then you should walk out of the restaurant quietly. That is a right behavior the regular customers do."
The NIKKEI 11/26/2010 by Danshiro Tatekawa (rakugo performer)