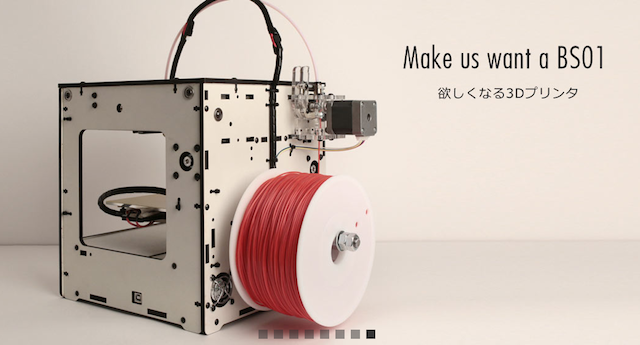 People generally assume that 3D printers are huge, complicated machines that are only for commercial use. But recently, Bonsai Lab, a Japanese company specializing in printers, has released the super compact 3D printer they call "Bonsai Mini" for use in homes or small offices. This Bonsai Mini printer is compact and portable enough to fit nicely in a home office or spare room.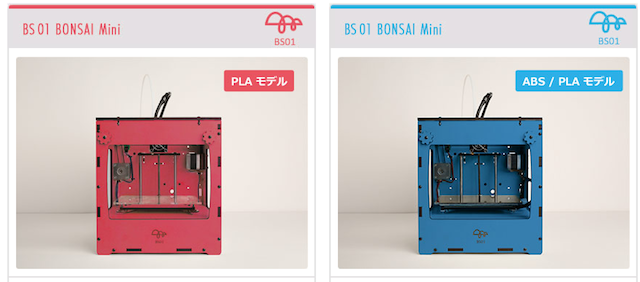 – Size:D250mm x W250mm x H275mm 
– Weight: 5.04~5.6kg 
– Price: ¥89,800 (US$883.64) ~Standard model/ ¥99,800 (US$982.00) ~High-spec model
– Five color variations
Assembly is required, but you can get the pre-assembled version for an extra ¥10,000 (US$98.40)
It seems like using the Bonsai Mini is a process that takes a bit of practice. Actually, I'm not sure what I would make (print?) with a 3D printer, but I'd surely think of something if I had one ready to use at home. Needless to say, I'm intrigued by the possibilities of this product. I am curious about seeing a three dimensional object get printed, like magic! Are you interested in one? If you got one, I would want to come over and try it! 😉
Lastly here is a Youtube video about Bonsai Mini.
Source: Netlab
Author: Junko
This is JAPAN Style!