Cosmetics are quite important for women. Not only is make-up a necessary element in the lives of female adults, but it sometimes brightens our outlook, or our self esteem, and it can even make us feel like we have alternate personalities. Today I would like to show you some amazing look-alike makeup techniques from a famous blogger, Zawachin. She mostly conceals her mouth, but just variations in her eye makeup alone are enough to turn her into totally different characters!
This is Zawachin with no makeup.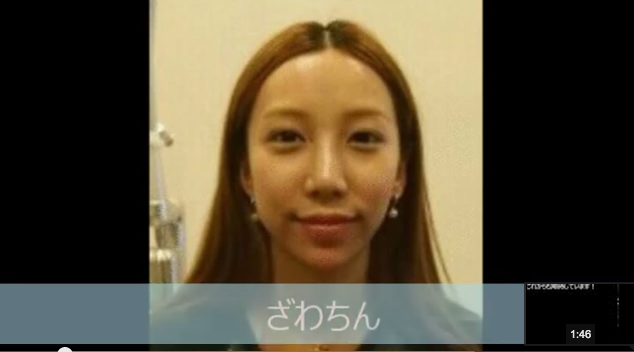 And here comes more of her outstanding "works" in succession! (Originals come on the left in the pictures, and Zawachin's impression on the right)
[Idols]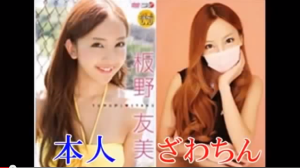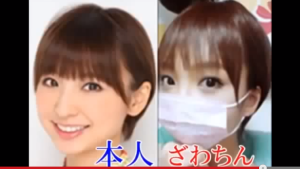 Tomomi Itano (ex-AKB48)                                                 Mariko Shinoda(ex-AKB48)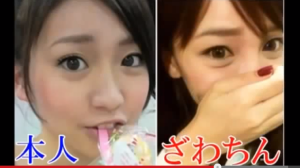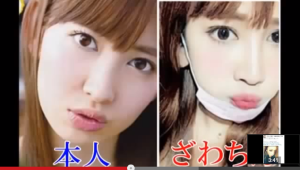 Yuko Oshima(AKB48)                                                          Haruna Kojima(AKB48)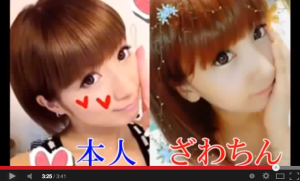 Nozomi Tsuji(ex-Morning Musume)
[Singers]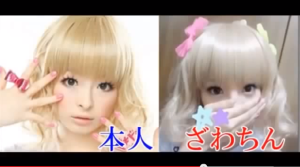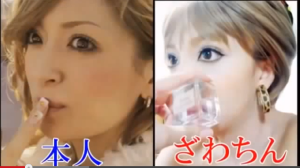 Kyary Pamyu Pamyu                                                             Ayumi Hamasaki
She can transform into a male. Here are two "Arashi" members.
These are all just "WOW!", aren't they!? Some other works are featured in this Youtube video, so why not check them out! 🙂
Author: Junko
This is JAPAN Style!