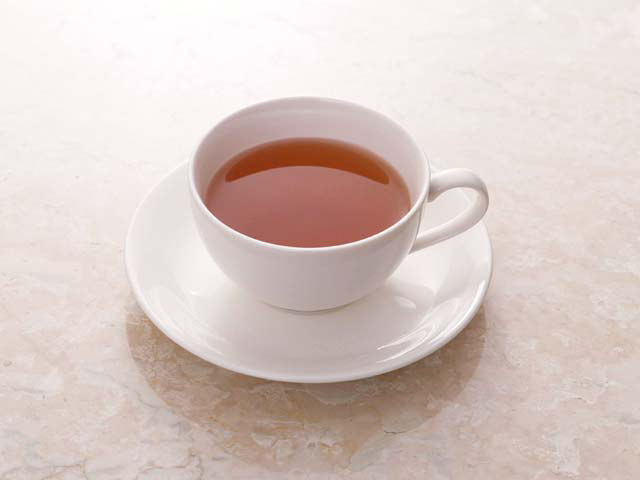 Today's story-teller is Kabuki actor Kamejiro Ichikawa.
The story is about leading Japanese philosopher Takeshi Umehara.
One day, Ichikawa visited Umehara's house in Kyoto.
Sometimes monkeys and wild boars are seen in the area, but the area is not isolated from the outside world. The house is located in a suitable distance.
Ichikawa says that he can see Umehara's obvious attitude towards the world when he visits the house.
Ichikawa met Umehara when he was in elementary school. Umehara was the author of 'Yamatotakeru', the first piece of Super Kabuki.
To make a long story short, Ichikawa learned from Umehara's piece that 'Evil is not simply evil, there is philosophy even in evil' and even as a child, he got interested in his work.
Then he read 'Kakusareta Jujika (The Hidden Cross)', Umehara's best known work. However, it was too hard to understand for him. He managed to read and understand it when he was in high school.
As he reads his works, Ichihara learned that "You have to see and understand things with your own eyes. Then ask yourself about the thing. No matter how authoritative the person who says it, you have to fight back with courage if you think it is wrong.'
He did not adore Superman like other kids do, but he adored Takeshi Umehara instead.
As the years go along, Umehara became his mentor for life.
Although Umehara is over 80, his enthusiasm for learning does not fade at all. Seeing his passion for learning, Ichihara says, "It is easy to become a maverick, but it is hard to keep being that way. When I saw him looking out of the window briefly, I saw a valiant man's distinctive character in him."
So, it was Kamejiro Ichikawa's column.
The NIKKEI 04/02/2010 by Kamejiro Ichikawa (Kabuki actor)