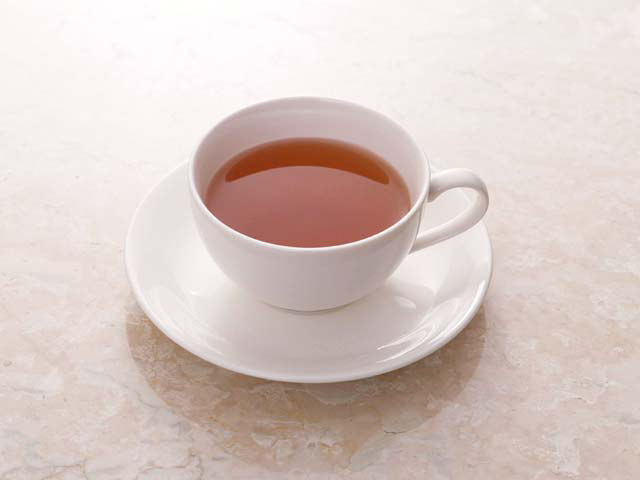 Today's story-teller is Kazuyoshi Miura, a former Japanese national football team player and a striker in Yokohama FC in Japan Professional Football League (J. League). The story is from his soccer column.
Although Miura is over 40, he is still an active soccer player and he is famous for it.
He gets offers to look back on the progress of J. League by media lately. He thinks their projects sound attractive, but he does not feel like taking the offers.
The Japanese League launched and then experienced the Agony of Doha. Miura understands that the media want players, including Miura, with a history of J. League, to tell their stories.
However, the season has just started and Miura wants to move on. He is afraid of starting to look back on the past and stopping to move on.
So he does not want to start thinking; 'Those were the good old days.'
Not only soccer, but anything faces the difficult challenges 10 years after its start-up. It has been 18 years since J. League has launched. There may be some awareness of changing things in J. League now.
For example, Miura and some other players insisted that as professional players, they should be provided helpers and more staff in the league. And since then, having helpers and extra staff became a normal thing.
However, they think having helpers and get everything done for players are not a good environment for the players. So the younger J. League players are asked to care for the tools and wash their own clothes.
Interesting episode was introduced in the story.
It is about the 1994 FIFA World Cup which was held in the United States.
The American team suggested that they should score more goals than they did at the Italia World Cup.
They did not think 1-0 was exciting. They thought it was more attractive to score more goals.
European teams opposed to the idea and said, "Do not have a game with our soccer history."Then America riposted and said, "That is why European countries can not develop."
Miura says, "It is not that which side is right or wrong. I think it is good to take the good side of history while seeking the novelty."
Finally Miura says that he has had a great professional soccer life. But the great days are the past. He always wants to focus on how he spends the present day to improve himself
The NIKKEI 04/02/2010 by Kazuyoshi Miura
(former Japanese national football team player, Yokohama FC in Japan Professional Football League)