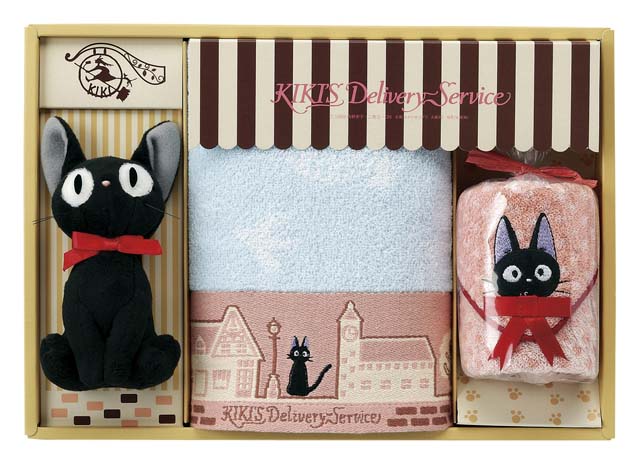 This is a Japanese novel "Kiki's Delivery Service" towel set. It is the basis of the Studio Ghibli anime film ("Majo no Takkyūbin").
Ideal item for a birthday gift, etc.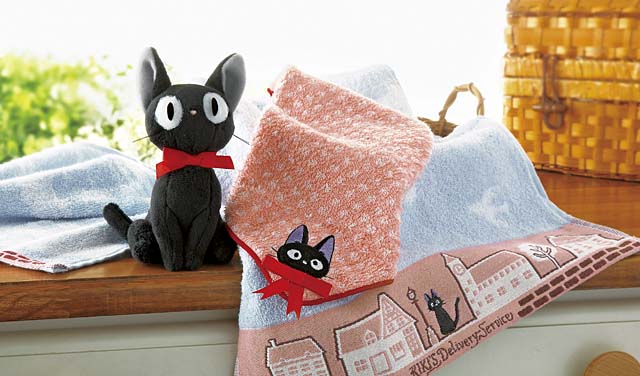 So CUTE!

This is JAPAN Style!

If the eBay link is dead and you have questions about the item, please contact me here.