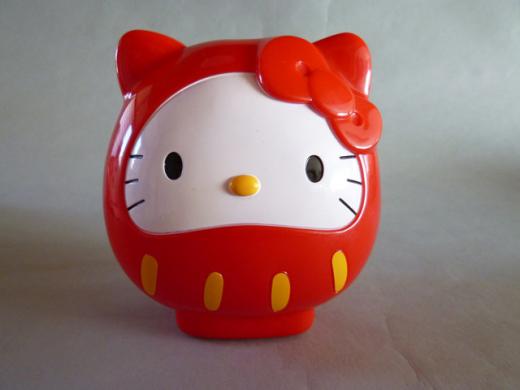 Japanese character Hello Kitty's round lunch box can store relatively thick food. Sooo Cute!
Please look at this cute bento box and others in our online store under the wa-style category!

If the eBay link is dead and you have questions about the item, please contact me HERE.
This is JAPAN Style!