Have you ever thought of what you can do if you were born as an opposite gender?  Today, I found an interesting article, which shows what Japanese women are generally interested to do if they were born as a man!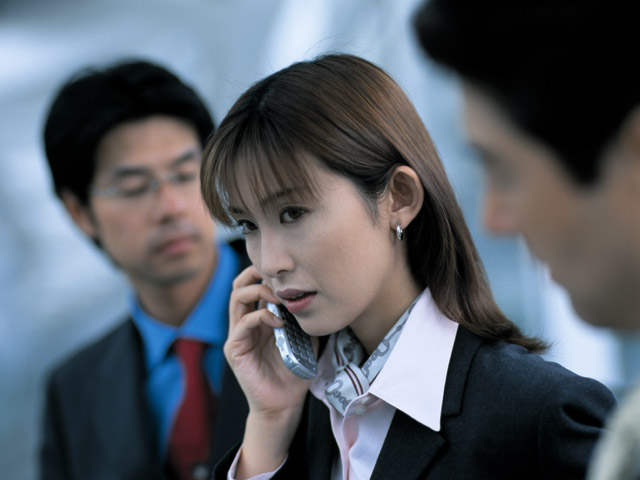 According to an article, a survey was conducted to see the thought of Japanese woman if they want to be reborn as a girl again or would rather prefer to be born as a boy.  As a result, 40% of women aged between 20 and 30 answered that they are interested to be reborn as a boy!
Ah, so more than a half are happy to be a girl then!
That's good 🙂
So what those 40% of girls want to do if they could be reborn as a boy??
The survey result revealed that such girls dream include playing Japanese drum for some festivals, eating yakiniku BBQ/ massive hamburgers without caring people's eyes, and picking up cute girls!
It seems some specific things of festival can look male specific activities from female perspective?
Hmn, it may be true…
The article also shows that what girls would want to do for girls if they were born as a boy!  For example, they will consider doing surprise party on gf's birthday and all anniversary day, going out for nice day with a cool car and taking gf overseas for a nice holiday.  Also, there was an interesting comment saying that she will opening/closing door for girls and taking heavy luggage as a gentleman…
Well, Japanese boys, you should better read this and learn what your girl want you to do! Lol
What do you think about today's article?
I will be looking forward to hearing from you!
Source: web R25
This is JAPAN Style!