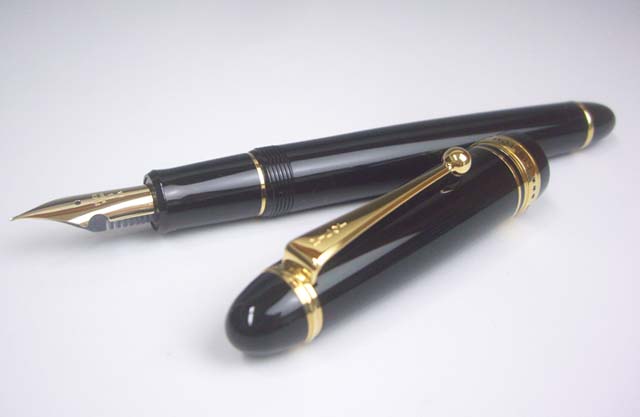 A brush-like pen with a stroke of a soft touch. The width of the stroke can be adjusted, however, it is not recommended for the users with the custom to push on the pen too strongly.
SPECIFICATION:
Pen nib: 14k gold  FA nib
Holder, cap: resin 
For both cartridge and converter.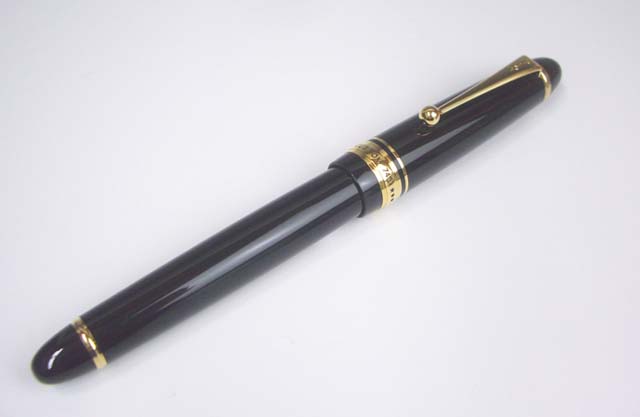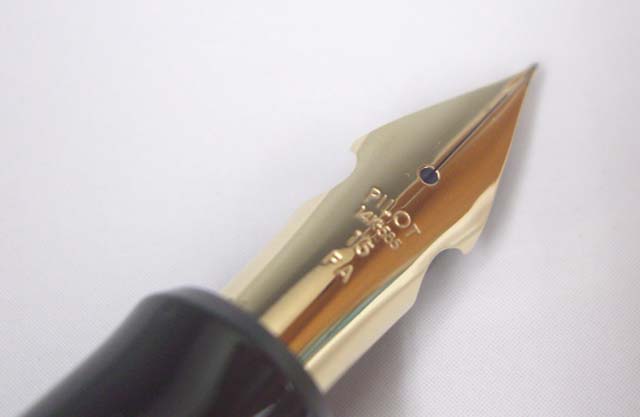 Please look at this cool fountain pen and others in our online store under the stationery category!

If the eBay link is dead and you have questions about the item, please contact me HERE.
This is JAPAN Style!