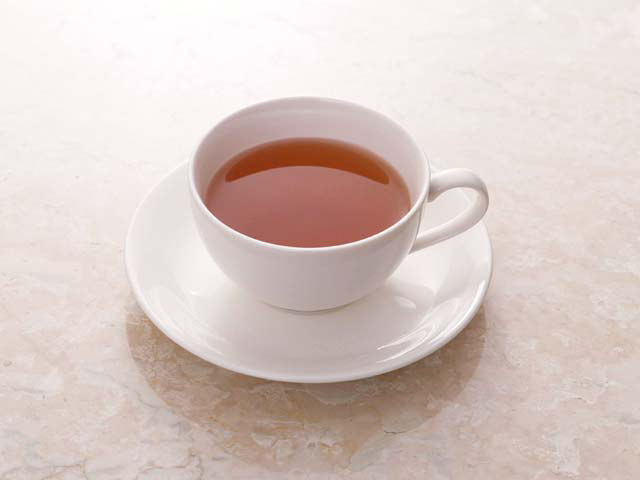 Today's story-teller is Hanshin Expressway Company president Osamu Tanaka.
Tanaka tells a story about his memory he will never forget.
Meeting Konosuke Matsushita, the founder of Matsushita Electronics (current Panasonic), was an unforgettable memory for Tanaka.
Tanaka started working for Matsushita Electronics in 1963. He was posted in the branch in Matsue city.
A couple of years after he started working for the company, he got a task to organize a National shops campaign held in Yonago city, Tottori. Tanaka traveled with Matsushita for 2 days on this trip.
When they had dinner at the hot spring inn where they stayed, the head maid said to Matsushita, "If there was a factory like Matsushita's, I wouldn't had to live apart from my son (He had to move out of the city to find a job). The local people here will be very pleased if you set up a factory in this city."
Right after this conversation with her, Matsushita ordered the company to set up a factory there and the factory was built in 6 years.
Sometimes Matsushita spoke to Tanaka in person.
Once when Tanaka delivered a magazine Matsushita asked for late at night, Matsushita said, "I am glad that I could read the magazine that I cannot get in Osaka. Thank you, Mr. Tanaka."
Tanaka says, "I felt like I took the hint of Konosuke's basic concept; 'people is the foundation of business'."
As he continues talking about his story, he introduces another episode about Matsushita.
Matsushita died in 1989.
Tanaka was taking the background role at the company funeral.
Tanaka says, "At the company funeral, I noticed a woman who was putting flowers over the coffin. It was the head of the head maid we met in Tottori."
The NIKKEI 03/29/2010 by Osamu Tanaka (Hanshin Expressway Company president)

You should follow me on Twitter.