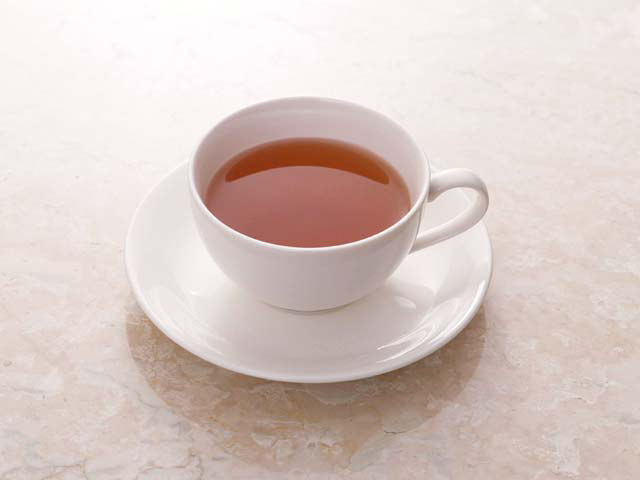 Today's story-teller is writer Kasumi Asakura.
Asakura won the modern rookie writer of the year 6 years ago. She says that she still remembers about the award ceremony.
The ceremony was held at Imperial Hotel. It is one of the luxury hotels in Japan.
Asakura says, "1-1-4, Uchisaiwaicho, Chiyoda, Tokyo. The touch of class of the hotel is amazing. It is in totally different class."
She arrived at the hotel holding a Tokyo map in her hand. She thought the publisher, Kodansha, made a booking at the hotel for her.
She thought, "That is what a big publisher like Kodansha does!" However, they did not do such a treatment for a rookie writer. She stayed at another hotel.
So, since then, she started dreaming of staying at Imperial Hotel someday. And she wanted to become a person who could keep her clam when she stayed at such luxurious hotels.
She just remembered her dream she was forgetting about. She thought, "I can stay at the hotel now." And she stayed at Imperial Hotel.
Why she can stay at the hotel now is because she can pay for it as a business expense. LoL
As a reward for herself for working hard (?) till she got so tired, she decided to stay at the hotel. She went to the reception timidly.
She just went to the hotel without any preparation. So she was in casual outfit and simple make up. On top of that, she got caught in the rain on the way to the hotel and she looked shabby.
She was trying to be too polite and it made her look like a country girl. However, the reception staff dealt politely with her.
After escorted to the room and took a quick look around the room, she went to a restaurant to have a course of Teppanyaki. She was the only customer at the restaurant while she was there.
She enjoyed the conversation she had with the chef. They talked about things like the height of toque blanche gets higher as the chef gets promoted, then frills would be added to the toque blanche when the chef gets promoted to the highest rank, and so forth.
Then after dinner, she enjoyed getting a massage. She fully enjoyed herself staying at the hotel.
She says, "After all, it costed me more than the manuscript fee. But I have no regrets about it."
The NIKKEI 2010/03/17 by Kasumi Asakura (writer)

You should follow me on Twitter.