Published Dec 26th, 2012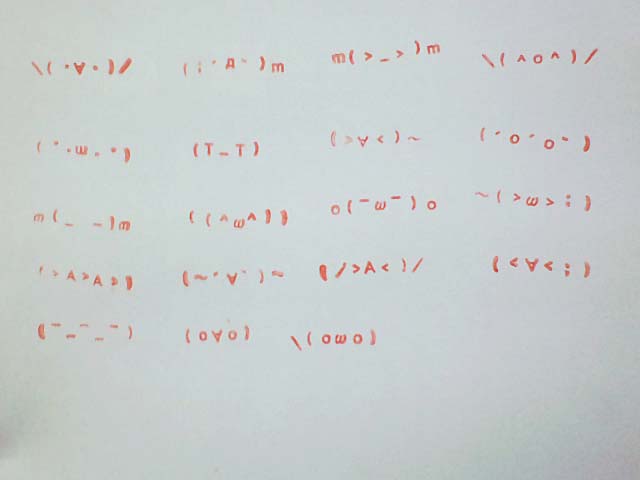 It's called "Kaomoji Dial Stamp" (made in JAPAN). 
There are 20 kinds of signs to make over 2000 kaomoji. 
You can make your original face and put on anything anywhere you like!

Please check this article about the details of this stamp.
This is JAPAN Style!