I found an interesting blog on miniature pictures posted by a Japanese blogger. So let me introduce it.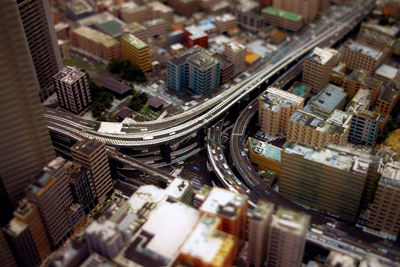 This is a miniature-style picture, which has remained popular in Japan.
It is a heart-throb junction around Nishishinjuku (West Shinjuku), Tokyo.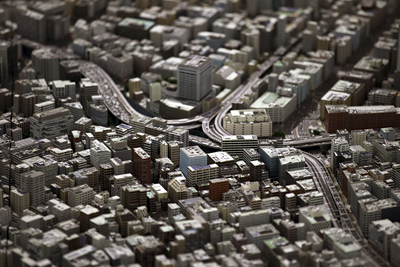 This is a blogger's favorite junction: Edobashi junction. Wowie!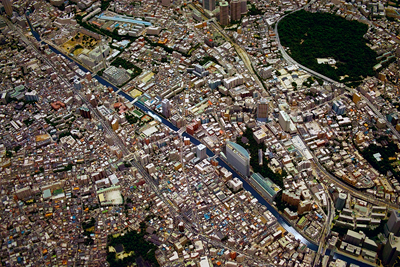 These pictures are not processed to make them look like miniature-style pictures.
And they are not aerial photography, either.
There is a way to take this type of pictures in the ordinary method.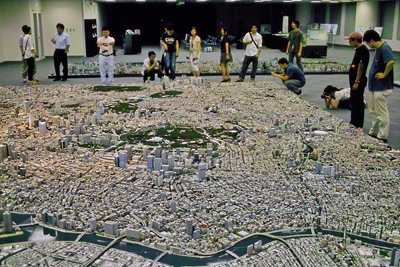 The answer is to take pictures of miniatures!
Surely it becomes a miniature-style picture.
The secret is a 1/1000 model of Tokyo which was introduced at the opening ceremony of the Roppongi Hills which electrified a lot of people. The blogger had a chance to take a closer look at the model when he was invited to an event. These pictures above are taken when he went to the event.
Well, I wonder how long it took to create such a great piece of work.
Source: Daily Portal Z
This is JAPAN Style!

You should follow me on Twitter.