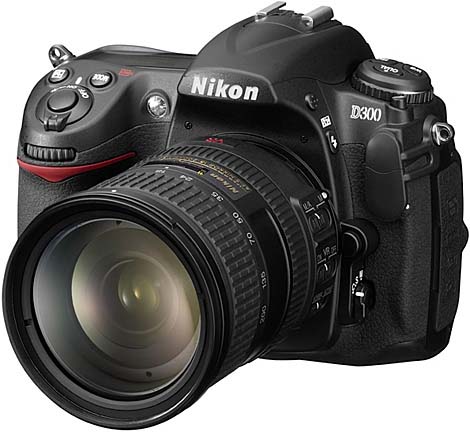 Have you ever wondered if you could include yourself when taking a picture?
Especially when you take a picture on your trip, you probably end up taking pictures without you as your camera needs somebody to press the shutter button.
Today, I would like to introduce a story of a young Japanese, who stood up to solve such photoshooting 'problem' (?). He was introduced in a Japanese news website the other day.
His name is Mr. Yoneda, who travelled around Japan as a photoshooting volunteer. While travelling, he asked other travelers if they needed his help to take a picture.
Mr. Yoneda described why he started to offer his help for other traveler as follows.
 'When I was a second grade student of high school, a game called "Final Fantasy X" moved me to tears, and this experience made me think that I would like to 'move 5 million people to tears' myself, too. I wondered what I should do for this, and started to think that I could travel around Japan by doing little good things.'
It happened when Mr. Yoneda visited Awaji Island with his friend. When he was about to take a picture for his friend, unfamiliar man approached and said something to him.
 'Hey, pass me your camera. I'll take a shot for you.'
Mr. Yoneda was very touched with the words. Since then, he started travelling around Japan as a 'photoshooting volunteer'.
However, just asking people if they need a hand for their picture needed little courage.
Especially when it comes to Japanese, we seem to be not very good at communicating with others. In addition, some may take his word in a wrong way, which caused hesitation.
So, Mr. Yoneda made two rules for himself.
Rule 1: Words to say is always to be 'Shall I take a picture for you?'
Rule 2: Never mind even if response is 'NO'.
'As I spoken to about 2,200 people so far, I realized that some people prefer to take a picture alone or not to include themselves in their picture. So, even when people didn't need my help, it doesn't mean that I was turned down.'
Mr. Yoneda continued;
When you see people who are looking for a help with their camera in their hand or people who try to take a shot with self-timer, one step forward from wondering 'whether I should offer my help or not' will bring an opportunity to see kindness and appreciation of others. If this kind offer will be one of our national character, this will surely be something we can proud of.
At the end, Mr. Yoneda is aiming to make photoshooting volunteer into one of Japanese culture. Little surprised, but I feel the same as he does:-)
Now, what do you think?
Source: Excite Bit
This is JAPAN Style!