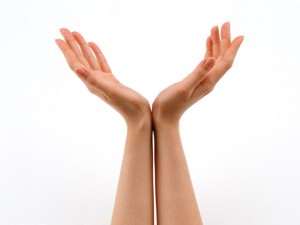 This is a weekly headline round-up of the posts titled [Japan after Quake] on our Facebook page.
[August 24] Farmers in Fukushima Prefecture have begun radiation tests on the prefecture's main rice yield as harvest time approaches. Radiation tests are currently being carried out on early yields, which are already being harvested in the prefecture.
http://www.japantoday.com/category/national/view/rice-farmers-in-fukushima-begin-testing-rice-crops-for-radiation

The tests were not carried out routinely last year, resulting in a series of headlines about radioactive goods reaching supermarket shelves. This year, several farmers told reporters that each bag of harvested rice is being tested for radioactivity before they leave the farms, Sankei Shimbun reported.
[August 29] Japanese government acknowledges most Japanese favor nuclear-free society.
http://www.japantimes.co.jp/text/nn20120829a3.html
In formulating a new energy policy following the Fukushima nuclear disaster, the government has held public hearings nationwide, conducted a poll and solicited comments via the Internet and through other means.
[September 2] The Contemporary Art Biennale of Fukushima at Fukushima Airport runs till Sep. 23. Admission is free. 
http://www.japantimes.co.jp/text/fa20120816a2.html
Yoko Ono, Kenji Yanobe lend a hand to art biennale in crisis-hit Fukushima.
[September 2] You can see the water level where you are at using your iPad or smartphone, in case of tsunami.
http://www.newlaunches.com/archives/disaster-preventing-ar-app-for-smartphones-visualizes-water-level-in-case-of-tsunami.php
The AR app could address by letting people know what will happen where they are now using a phone and its camera.
This is JAPAN Style!