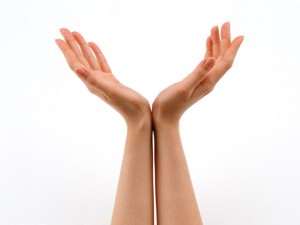 This is a weekly headline round-up of the posts titled [Japan after Quake] on our Facebook page.
[August 10] "Save the Memory Project", launched by major photocopy machine maker Ricoh Co. has been continuing. They collect photos salvaged from the debris in areas hit by the March 11 tsunami, and digitize and return them to the owner of the photos. 
http://www.yomiuri.co.jp/dy/photos/zoomup/lens312.htm

Like Ricoh Co. , various organizations work in Iwate, Miyagi and Fukushima prefectures to collect photos from the disaster-hit areas and return them to owners or people connected to them.
[August 15] Fukushima prefecture (state) has opened its first beach to swimmers since last year's nuclear disaster after judging the water to be safe.
http://www.ndtv.com/article/world/fukushima-opens-first-beach-since-nuke-crisis-244299
About 1,000 people on Monday descended on Nakoso beach, and the opening was celebrated with beach volleyball games and hula dancers from a nearby spa.
[August 19] Hawaiian Airlines charters connect Honolulu, Sendai, Japan
http://www.bizjournals.com/pacific/news/2012/07/20/hawaiian-airlines-charters-connect.html
Hawaiian Airlines has joined with Japan Travel Bureau to offer four charter flights over the next two weeks to Honolulu from Sendai, Japan, which was near the epicenter of the March 2011 earthquake and tsunami.
This is JAPAN Style!