Perfection of food samples can sometimes be stunningly good, which almost make you want to smell, and kids in Japan sometimes dream of making one by themselves every time they walk pass the samples in front of restaurants.  Me?  Well, when I was a child, I was more keen on the fact that food sample noodle can keep a pair of chopsticks in the air as if the chopsticks picking noodle Lol!  Anyway, I would like to introduce an article about food sample making experience in Japan.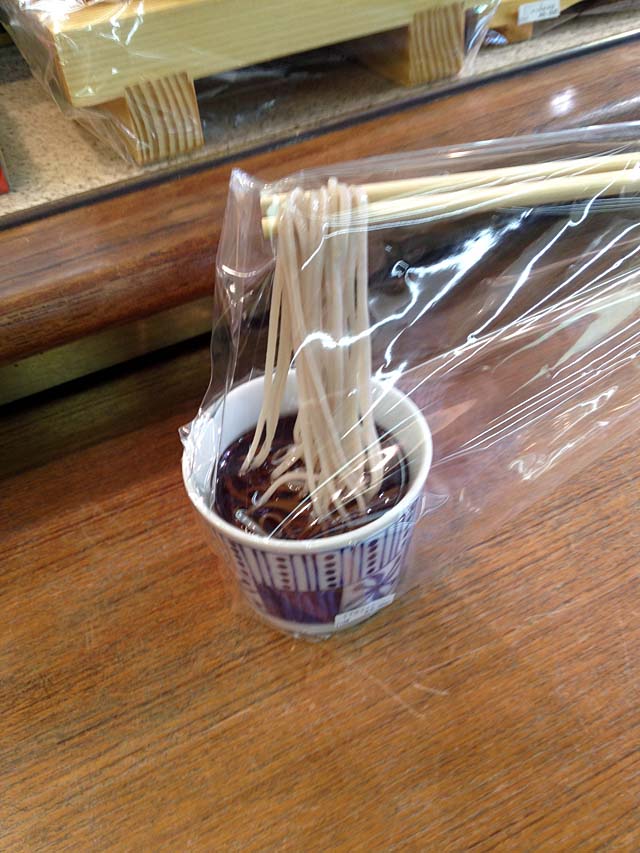 According to the article, types of food you can create during the session vary, ranging from dessert, ramen noodle, to tempura prawn.  And the complexity of the session also varies depending on the session, but some allows children aged 4 to join, so seems to be pretty straightforward to make your own one.
As majority of food sample making company seems to be offering parfait making session, and I found a movie which shows how to create spaghetti sample!
Those sites introduced in the article, does not say if English session is available or not, but if you can join one, I think it will be a fun experience in Japan??
FYI, the session generally cost between 1,500 to 3,000 yen (US$30), and small items such as petite parfait can be as reasonable as 500 yen (US$5).
Hmn, I don't know how I am going to use them, but I want to make one of those ramen myself (><)!
What do you think about today's article?
I'm looking forward to hearing from you  😉
Source: NAVER matome
This is JAPAN Style!