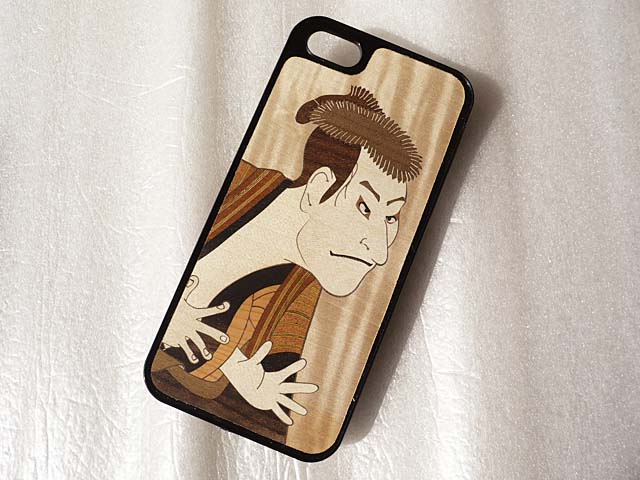 A case for iPhone5 with wood inlay craftwork on the polycarbonate jacket using only natural wood. Wood inlay is a craftwork technique of creating patterns and pictures by repeating the process of inlaying some piece of wood in various colors to the holes in the base plate. This is a beautiful sophisticated handmade artwork crafted by Japanese woodwork craftsman.
Your iPhone5 would be a stylish item in your important scene by adding the Japanese traditional taste on it. The entire item looks sophisticated with the tree selection diagram in a paulownia box; it would be pleased as a present  😉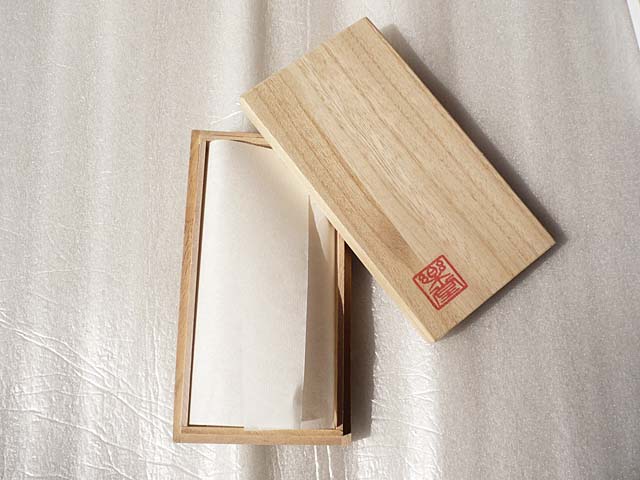 MATERIAL:
Polycarbonate (PC)
Wooden (Horse Chestnut, Lignitized Katsura Tree, Macropoda Holly, Bitterwood, Machilus, Yew, Black Persimmon)
Please look at this beautiful jacket and others in our online store.

If the eBay link is dead and you have questions about the item, please contact me HERE.
This is JAPAN Style!