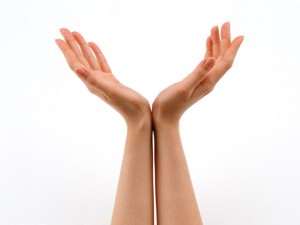 This is a weekly headline round-up of the posts titled [Japan after Quake] on our Facebook page.
[July 26] "Bouzu" is a restaurant of spitted cutlet in Ishinomaki, one of the most heavily-damaged area in the quake. The damage was so serious, but the owner re-opened only 3 months after the quake to encourage people suffered from it. 
http://gourmet.suntory.co.jp/shop/0225930902/index.html
Gradually people came back and gather there, and now many people come and enjoy the meals.  He is expanding the space by purchasing its next building.
[July 28] All of Japan's Olympic athletes have won medals – made of wood from debris found in the country's tsunami-ravaged northeast.

http://www.japantoday.com/category/olympics/view/japans-518-olympic-athletes-all-receive-tsunami-debris-medals
School children in the region carved pieces of the wood in the shape of an Olympic medal as good luck charms for the 518-strong Japanese Olympic delegation, which includes nearly 300 athletes.
[July 29] After the quake, Japanese housewives have been considering earn and save more money for their family. They are also spending more money for safer food and mineral water, less for luxury items and recreations. 
http://www.japanstyle.info/04/entry28465.html
As to the question "After the disaster, did you try to save more money for your family?", 40% answered "yes". And for the following question "How?", 64.5% of those who answered yes claimed to have "tried to start working outside the home". 

This is JAPAN Style!