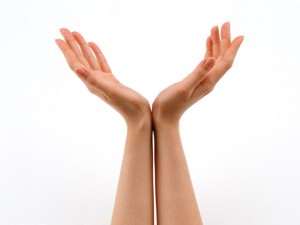 This is a weekly headline round-up of the posts titled [Japan after Quake] on our Facebook page.
[May 14]  Art Students League's "Scroll for Japan" to Benefit Tsunami Disaster
http://www.huffingtonpost.com/jim-luce/art-student-leagues-scrol_b_1504286.html
The unveiling event will benefit the Music & Art Without Borders program of the Japanese Recovery Assistance Center of Miyagi (Miyagi Fukko Shien Center) – which will partner to bring programs to its neighboring town of Fukushima — and the Art Students League's international scholarship residency program.
[May 15]  Fukushima to host weekend of cultural festivals
http://www.japantimes.co.jp/text/nn20120515a5.html
Local festivals representing areas across Japan will be held in Aizuwakamatsu, Fukushima Prefecture, on the last weekend of May, with the aim of reviving the local tourism industry.
[May 16] Seattle school kids raise money to help Japan tsunami victims
http://www.nwcn.com/home/?fId=151638455&fPath=%2Fnews%2Flocal&fDomain=10212
Souma Yabuki was rocked by the images from northeast Japan on March 11, 2011.  Instead of just watching the destruction, Souma wanted to be part of the solution.
"I just kind of look at it like what if I was in the tsunami… what if I lost my home," he said.
[May 17]  Artist's new pieces reflect experience during Japan's earthquake, tsunami
http://www.ranchosantafereview.com/
"Art for Us" pieces carry a very emotional meaning, reflecting Morhous' time in Japan last March during the earthquake and tsunami.
[May 18]  German string quartet return to help Tohoku
http://www.japantimes.co.jp/text/fq20120504a3.html
[May 19]  Grateful architect has grand designs in store for disaster-prone Japan
http://www.japantimes.co.jp/text/fl20120519a1.html
Albert Abut says tsunami-proof rebuilding of Tohoku is 'not impossible or too expensive'
[May 20] Hula sway to bring back visitors
http://www.nst.com.my/life-times/holiday/hula-sway-to-bring-back-visitors-1.79990
"We wanted to show we were fine and to encourage other Japanese people with our dancing," adds Mai Yamagiwa, one of the troupe.
This is JAPAN Style!