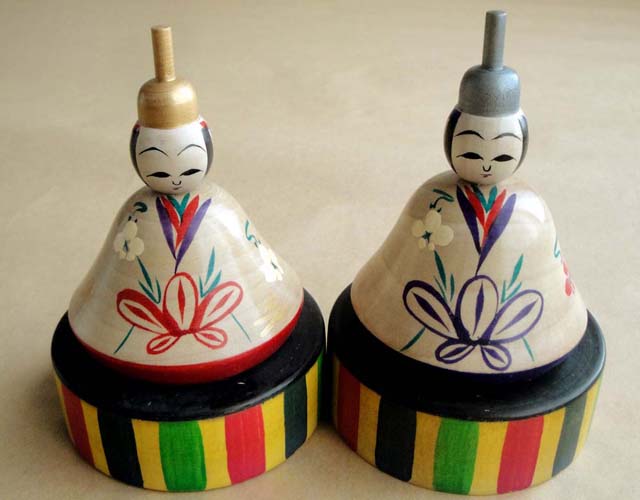 A set of two Hina-Kokeshi dolls. "Hina Matsuri (Doll's Festival)", a Japanese traditional event began with the play with dolls in ancient times. On the day, people decorate the dolls and wish healthy growth of girls. It's said that the Hina dolls have a role to take any misfortunes, troubles or disasters. The Hina-Kokeshi dolls are Hina dolls crafted in Kokeshi style. Craftsmen made these dolls carefully and politely one by one. All of these are made to order handmade.
* Craftworker: Hiroshi Kano, award for technical merit in Sendai city (Sendai Sakunami-style)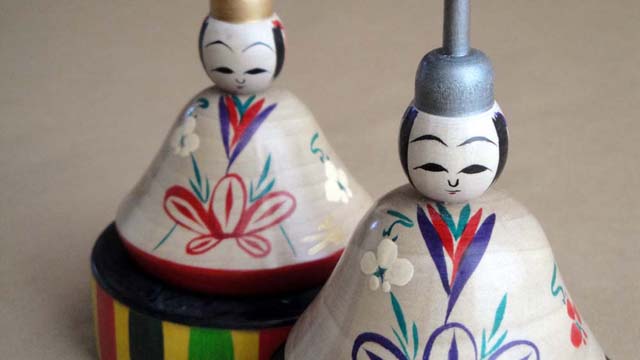 Please look at this cute kokeshi doll and others in our online store!

If the eBay link is dead and you have questions about the item, please contact me HERE.
This is JAPAN Style!