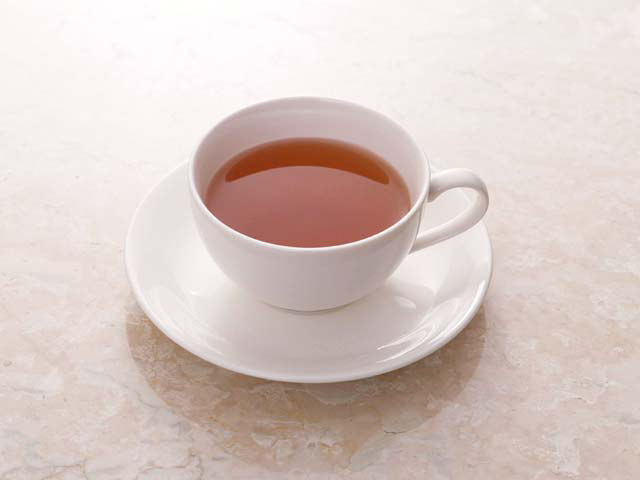 Today's story-teller is violinist Yasuko Otani.
Let me get straight to the topic. Otani has been friends with Norio Ohga, Sony's general counsel, since she was in graduate college. And Ohga had been a great help for her.
While he was a Sony's general counsel, Ohga was a musician. And he helped her in many ways. He helped Otani to produce CD albums, took her out for dinner and so forth.
And one day in 1995, Otani was invited to Sony Head Quarters in a formal way.
She asked him what was going on. Then Ohga said, "Why don't you give up what you are doing and go abroad to become a soloist?"
She just said, "Let me think about it" and she went home. On the way home, tears slid down her cheeks. She felt grateful to him for caring about her so much.
A few years later, seeing Otani still not going abroad, Ohga kept saying her, "How old are you now? You have to make your decision what to do now."
After all, she ended up not going overseas for various reasons, but she always remembered what Ohga used to tell her and she tried her best to play music.
Last year, she had an opportunity to play in front of Ohga. After playing, Ohga said to her, "You are a real entertainer now."
Otani chose to build her skill in Japan, but she became successful.
The NIKKEI 11/13/2010 by Yasuko Otani (violinist)