I think I have mentioned this before, but Christmas is a season for lovers in Japan, so some girls may be all excited about their date on the day.  But how about boys??  Are they all happy like girls?  I would like to introduce an article about a survey on such boys feeling on Christmas.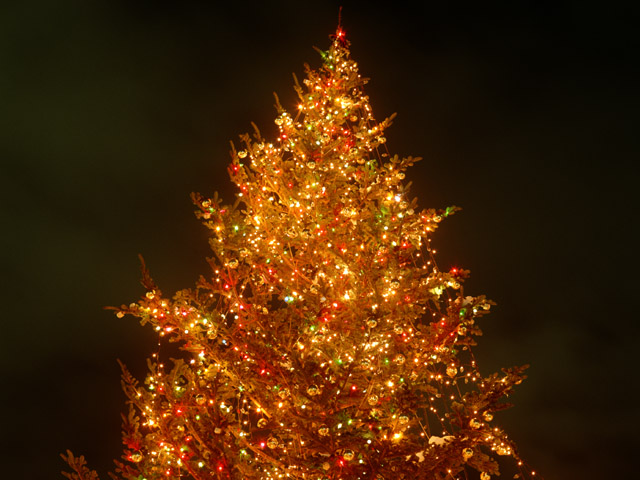 Targeting men aged between 25 and 34, this survey firstly asked what kind of image guys are having.for the day in general.  As a result, 31% answered that they consider Christmas as a 'romantic day' and 22.5% think it's supposed to be a 'heart-warming'.
So generally speaking, about a half male take the day positively!
Ok, so how about the rest?
The rest thinks it's 'painful (15.7%)' or 'normal day (14.3%)'.  And 'Others(16.5%)' wonders why people are celebrating the day without fully understanding the concept of Christmas or considers the day as a money consuming day for our wrong concept for the day.
Well, it may be true; as we don't really take the day as religious cerebration date, I can understand that some people are taking it's a pain…
The survey also showed what people are planning to do on the day.
According to the article, 24.1% was planning to go out with their girlfriend, 12.8% was going to have a drink with friends.  and 10.7% was going to have a match-making party (wow!) but those who are not going out think that they would like to be alone (!), complete a game they are playing at the moment or play with their pet at a home.
So there are some guys truly would like to spend quality time with their partner, some prefer to spend fun time with friends, and some people who would like to have a proper rest.  Girls, maybe it would be better asking what guys would like to do before planning loads of things to do…
What do you think about today's article?
Please let me know what will you be doing, too 🙂
Source: web R25
This is JAPAN Style!