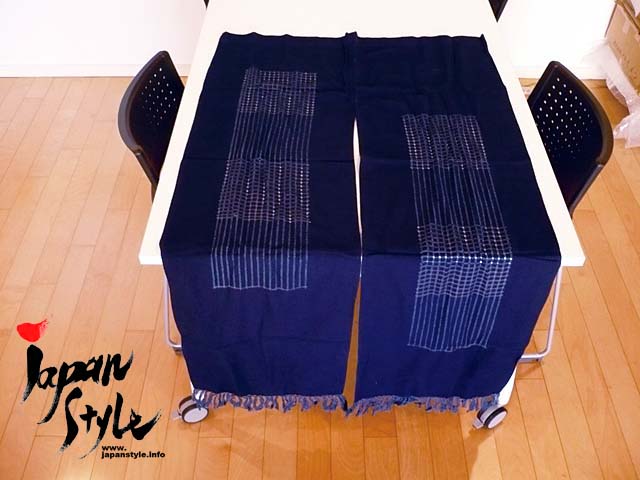 This is a Japanese traditional door curtain "NOREN". NOREN are hanged from ceilings of entrances or doorways to divide a space.
In Japan, NOREN are used in stores as well as house kitchens. You can also use them as tapestries and enjoy the beautiful art pieces in your room.
How would you like these wonderful Japanese crafts for your house or gifts?
Made in JAPAN!

This is JAPAN Style!

If the eBay link is dead and you have questions about the item, please contact me here.

You should follow me on Twitter.