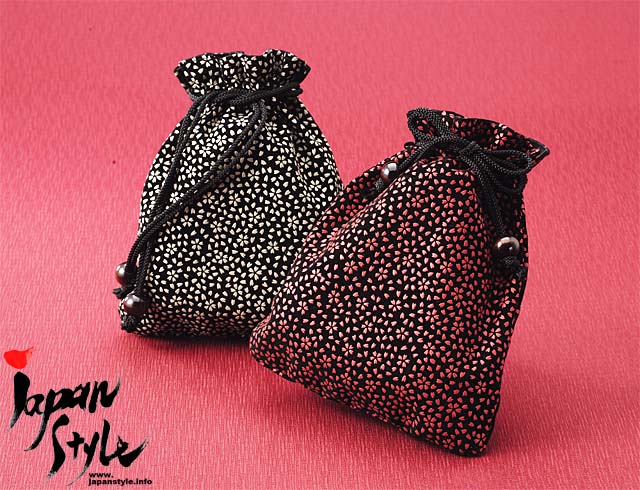 This is a Japanese style drawstring purse (1P).
You can use them for many purposes according to your wishes. For example, you can use them as a coin purse, cosmetic case, candy case, cell phone case, even as pochette.
Cherry (sakura) design is so beautiful!
Made in JAPAN!

This is JAPAN Style!

If the eBay link is dead and you have questions about the item, please contact me here.

You should follow me on Twitter.