Because I found an interesting picture in the blog I often read, I want to share it with you.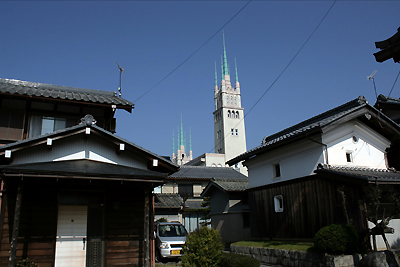 The mystery building in [W:Shiga prefecture]… It is a public hall.
It stands out against the Japanese houses around it (lol)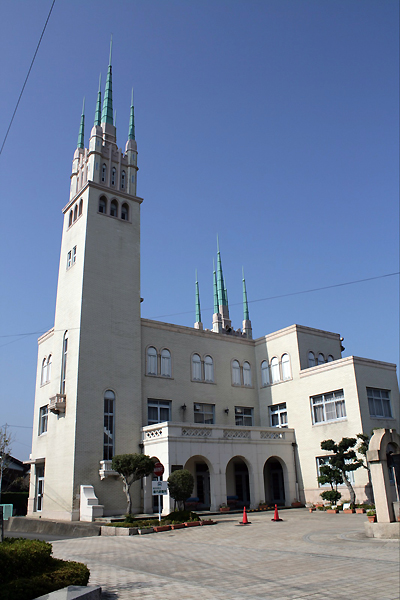 It is too gorgeous as a public hall because it was contributed by the founder of YANMAR.
The blogger's comment "you want to avoid landing on it with parachute as much as possible" sounds funny LOL.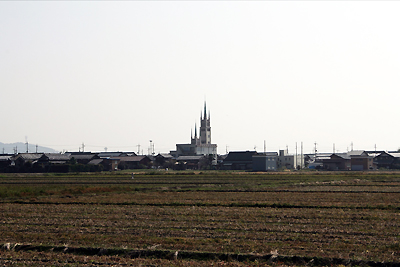 How painfully sharp it looks from a distance.
I wonder why they designed it so pointed.
The pointed ends remind me injectors, and made me think that it might be good idea if a hospital building is like this because it is recognizable. Ah, but there are many people who hate injector, so the building may scare patients (lol).
Source: Daily Portal Z
This is JAPAN Style!

You should follow me on Twitter.