In Japan, characteristics of houses differ with regions.
The houses I saw in a blog post were very peculiar among others.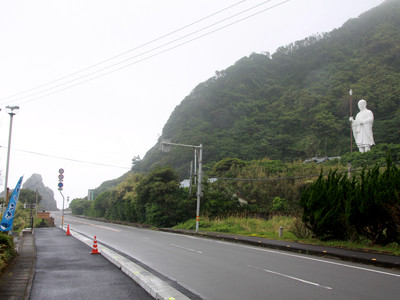 It is one of the worst high-wind sites in Japan,
Muroto Cape, Kochi Prefecture,  Shikoku District.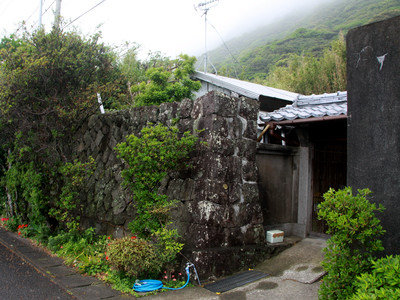 The houses on the edge of the cape are surrounded by thick walls.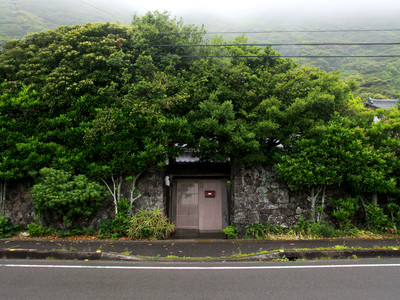 They have been fighting with gale and high waves since long ago.
It silently tells the history.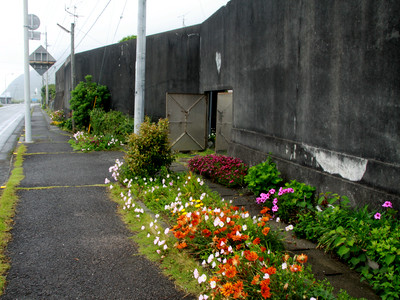 Concrete wall and iron door.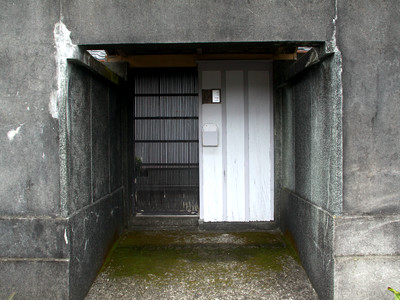 Strong and solid like a fortress.
They are perfect to be called "fortress"! 😯
The residents probably needed to make the houses strong and solid to not beaten by high wind and high wave.
It must be good for security control; because it is so strong, thief can't break in.
Source: Daily Portal Z
This is JAPAN Style!